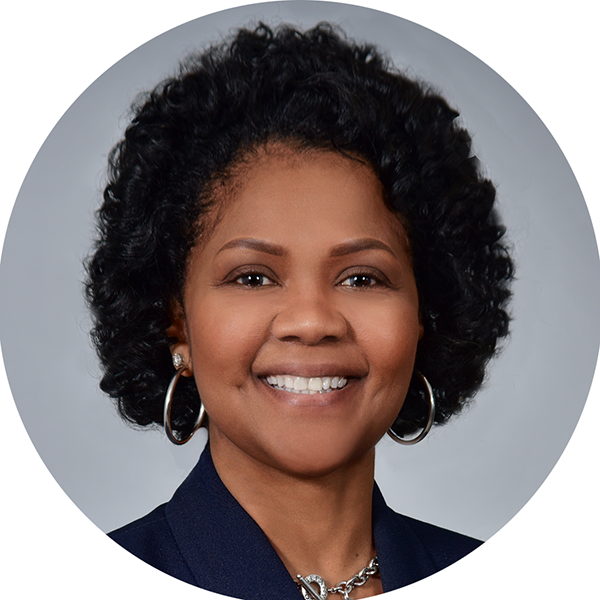 Ingrid Saunders
Trust Officer
900 Elm Street
Manchester, NH 03101
Ingrid has had more than 25 years of experience helping clients with their estate planning; financial affairs; tax issues; financial privacy and asset control concerns.  Her experience was gleaned in such jurisdictions as the United States, The Bahamas, Bermuda, and Switzerland.
Ingrid holds an LL.B (with Honors) degree from the University of Wolverhampton, Great Britain.  Through further training Ingrid became a Barrister when she successfully completed her Postgraduate Diploma in Professional Legal Studies awarded by BPP University Law School in London, England, whereupon, she was Called to the Bar as a member of the Honorable Society of the Inner Temple.
With her diverse experiences, Ingrid is uniquely qualified to assist McLane Middleton's clientele with their fiduciary management and trust needs.