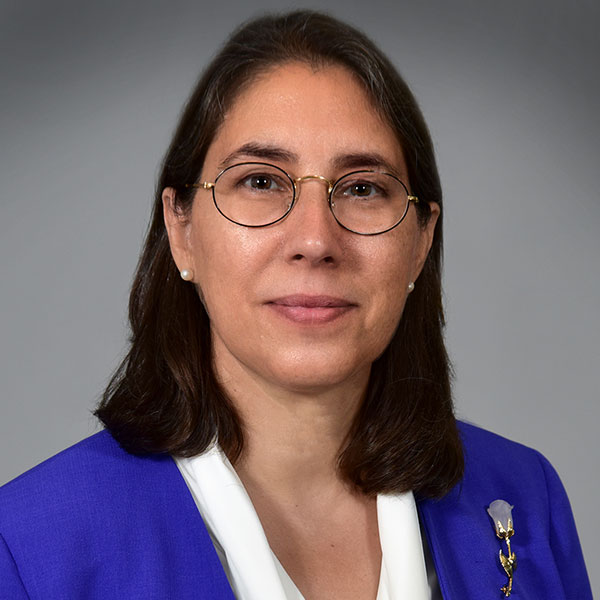 Wanda A. Druding
Real Estate Paralegal
900 Elm Street
Manchester, NH 03101
Wanda assists attorneys in a variety of real estate matters including commercial and residential real estate transactions, title searches, issuance of title insurance policies, and estate planning and administration real estate matters.
Prior to joining McLane Middleton, Wanda spent over 30 years working with civil engineering firms in all phases of roadway construction design projects, along with survey research, and land acquisition for roadway projects (eminent domain).
Wanda received a B.S. in Criminal Justice from Marist College and a Certificate in Paralegal Studies from New Hampshire Technical Institute's (NHTI) ABA-approved program. She has also served on the Hopkinton, NH Planning Board, is Commissioned as a Justice of Peace in New Hampshire and a member of PANH.