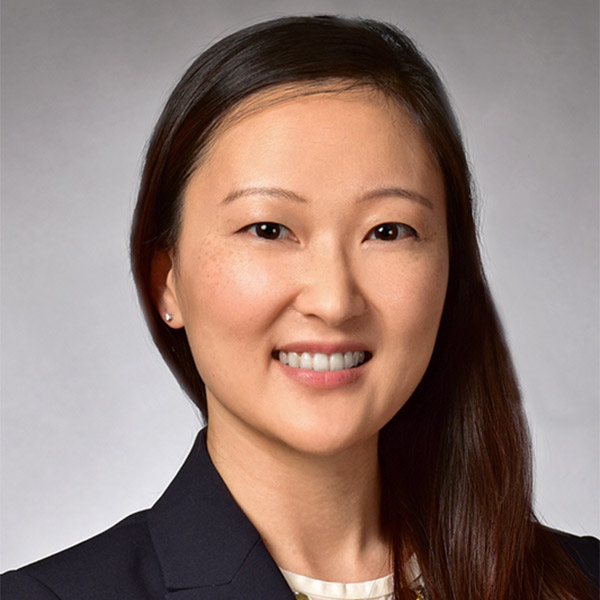 Annie Cho
Associate, Corporate Department
300 TradeCenter
Suite 7000
Woburn, MA 01801
Annie is an associate in the Corporate Department. She advises businesses on a wide variety of transactional matters related to entity formation, mergers and acquisitions, contract drafting, and corporate governance. Additionally, as a member of the Information Privacy and Security Group, she assists clients to comply with domestic and global privacy laws and respond to data breaches. She holds a CIPP/US certification from the International Association of Privacy Professionals (IAPP).
During law school, Annie completed four full-time co-ops at State Street, a tech start-up, the U.S. District Court for the District of Massachusetts, and McLane Middleton.  She was also a member of her law school's clinic, IP CO-LAB, where she advised entrepreneurs in intellectual property-related matters, including trademark eligibility and applications.
Prior to law school, she worked as a legal administrative assistant at a Boston law firm and at a think tank in South Korea developing policies for women.
Annie received her J.D. from Northeastern University School of Law with concentrations in Privacy Law and Intellectual Property & Innovation and her B.A. from University of California, Berkeley with a double major in Political Economy and Legal Studies. She is fluent in Korean.
CIPP/US certification from the International Association of Privacy Professionals (IAPP)