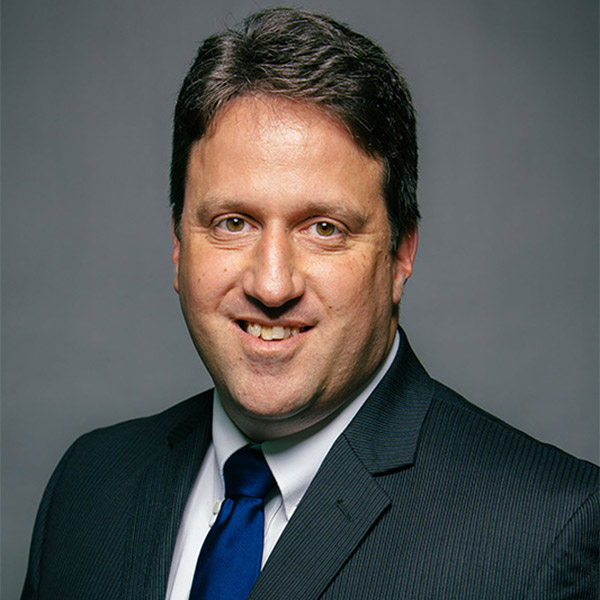 Christopher Mann
Director of Information Technology
900 Elm Street
10th Floor
Manchester, NH 03101
Chris Mann is the Director of Information Technology.  As head of the firm's IT department, Chris leads the strategic direction for all technology within the firm and manages all of the high tech equipment, computer software, and other technology resources for McLane.
He has spent the past twenty years working in law firm technology, most recently as the Director of Information Technology for a large Boston-based firm.  Prior to that position, Chris spent eight years as Technology Manager.
Chris attended the Rensselaer Polytechnic Institute and has a systems and networking engineering background.