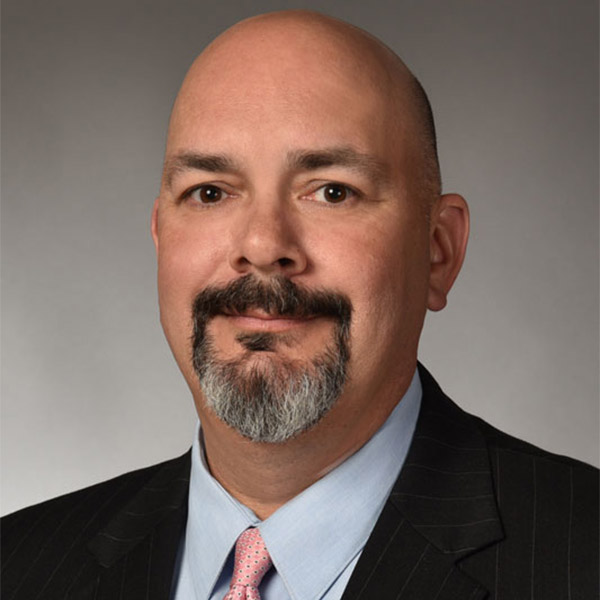 Edward F. Vinhateiro
Associate, Trusts & Estates Department
900 Elm Street
10th Floor
Manchester, NH 03101
Ed began his legal career as an attorney with Nirenstein, Horowitz and Associates, P.C., and subsequently Sayer Regan Thayer & Flanagan, LLP, where he served as an estate planner designing trust based plans and administering decedents' estates. He later joined Hunter Maclean Exley & Dunn, P.C., where he focused his practice on sophisticated planning for business and high net worth clients as well as tax planning and analysis for business and tax exempt transactions. Before joining McLane Middleton, Ed served as of counsel for Patel Burkhalter Law Group working primarily on estate and tax planning for closely held business owners.
Prior to beginning his career in the legal field, Ed served as an Infantryman in the United States Army and was a successful tax associate with PricewaterhouseCoopers, LLP where he worked in private equity, mergers and acquisitions.
Ed is a member of the Connecticut State Bar, Rhode Island State Bar, and Georgia State Bar. He graduated from the University of Connecticut with a BA in Political Science and Sociology and received his JD from the Loyola University School of Law. Additionally, Ed earned his Master of Laws in Taxation (LL.M) from the Boston University School of Law. He originally hails from Stonington, Connecticut and when not assisting his clients, he enjoys spending time with his children and friends, playing tennis and competitive shooting.
New Hampshire
Connecticut
Rhode Island
Georgia
Connecticut State Bar, Member
Rhode Island State Bar, Member
Georgia State Bar, Member