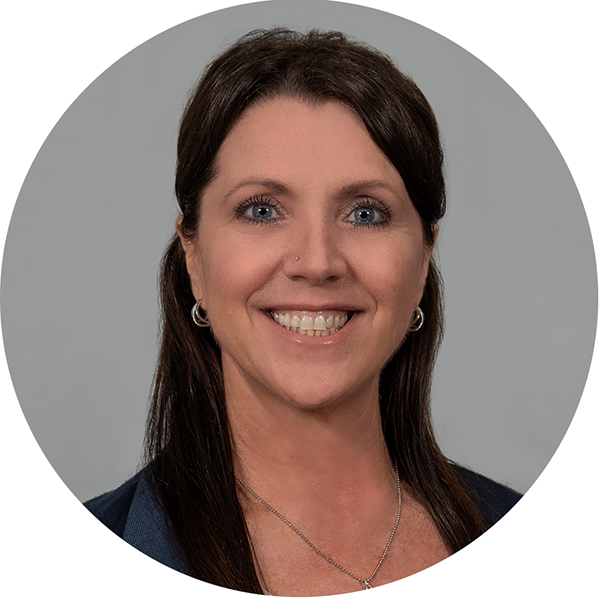 Kerri Costa
Trust Services Administrator, Trust Services Department
900 Elm Street
Manchester, NH 03101
Kerri is a Trust Administrator in our Trust Services Department.  Kerri works directly with Trust Officers, clients, and financial advisors in Trust-related matters by diligently supporting Trust Officers in the broad scope of their account management. 
Kerri received her Bachelor's Degree from Southern New Hampshire University (SNHU) with a major in criminal justice and a minor in human advocacy and rights, and is currently enrolled in her Master's Program at SNHU.
Kerri's has prior experience as a legal assistant, as well as high end event management, and brings this knowledge of dedicated and detailed client service to the team.