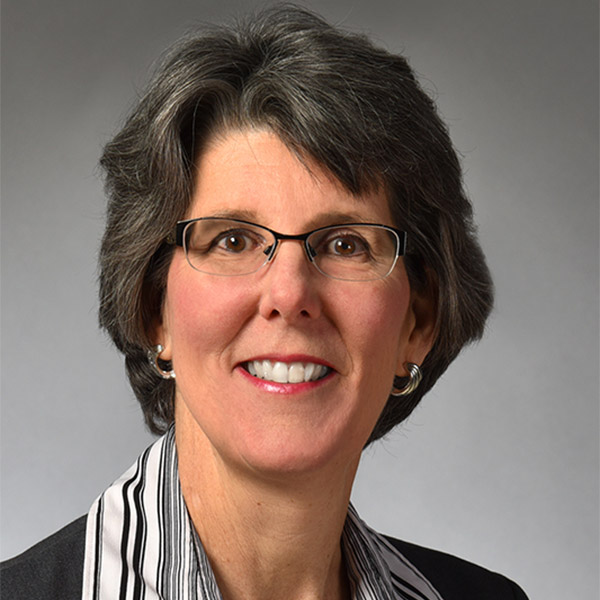 Linda R. Garey
Counsel, Trusts & Estates Department
900 Elm Street
10th Floor
Manchester, NH 03101
Linda is counsel in the Trusts and Estates Department where she practices in a variety of areas of estate planning, tax planning, and trust and estate administration. Linda offers personalized services to her clients.  She advises high net worth individuals and families on estate, tax, asset protection planning and charitable giving.  Linda also advises business owners and franchisees on business succession planning, asset protection and wealth preservation strategies.
Linda authored chapter 34, "Estate Planning Issues in LLC Formations – An Introduction for Non-Specialists," of the book "Drafting Limited Liability Company Operating Agreements," fourth edition (2018).  For details about the book, please click here.
Linda received her B.A. with honors from Northwestern University and her J.D. from Georgetown University Law Center, cum laude.
Estate Planning and Trust and Estate Administration
Asset Protection and Wealth Preservation
Charitable Planning
New Hampshire (2012)
Minnesota (1987, currently inactive)
District of Columbia (1990, currently inactive)
Supreme Court of New Hampshire (2012)
United States Supreme Court (1995)
U.S. District Court of Maryland (1995)
U.S. Court of International Trade (1994)
U.S. District Court for the District of Columbia (1993)
U.S. Court of Appeals, D.C. Circuit (1991)
Superior Court of the District of Columbia (1990)
Supreme Court of Minnesota (1987)
New Hampshire Women's Bar Association, Member (2015 – present)
New Hampshire Bar Association, Member, Trusts & Estates Section  (2012 – present)
New Hampshire Bar Association, Vice Chair, Trusts & Estates Section (2016 – 2017)
New Hampshire Bar Association, Clerk, Trusts & Estates Section (2015 – 2016)
American Bar Association, Member, Real Property, Trusts and Estates Law Section
School Board Member for Regional Cooperative School Board (2012 – 2016)
Elementary School Board Member (2009 – 2012)
Author, "Power of Attorney (NH)," Thomson Reuters' Practical Law, January 28, 2019
Author, "Advance Health Care Directive (NH)," Thomson Reuters' Practical Law, September 24, 2018