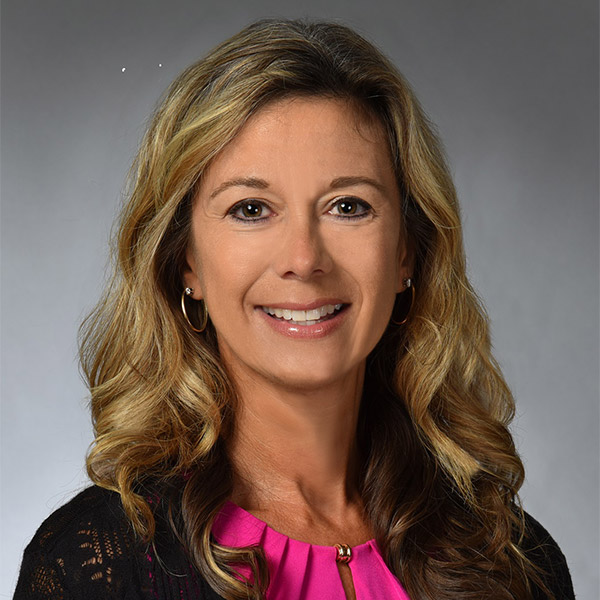 Michele A. Thibodeau
Corporate Paralegal
900 Elm Street
10th Floor
Manchester, NH 03101
As the firm's Corporate Paralegal, Michele works directly with corporate clients and the firm's directors.  She focuses on corporate docket management and governance including, Annual Report filings with the various Secretary of State offices and preparation of documents to adhere to annual meeting requirements.  Michele is responsible for managing and maintaining the firm's corporate database, Corporate Focus, under the supervision of the Senior Paralegal in the Corporate Department.
With over eleven years of experience working as a legal administrative assistant focusing on tax matters, Michele brings excellent organizational skills and a detail oriented approach to her role.
Michele is a member of the National Federation of Paralegal Associations and the Paralegal Association of New Hampshire, and also serves as a Notary Public for the State of New Hampshire.