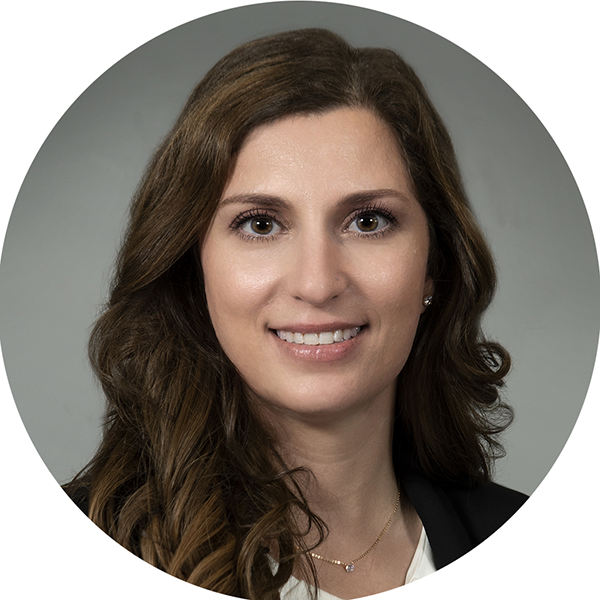 Sarah C. Zall
Real Estate Paralegal
900 Elm Street
Manchester, NH 03101
Sarah assists attorneys in a variety of real estate matters including commercial real estate transactions, title searches, issuance of title insurance policies, and land use and zoning research.
Sarah has a background in energy efficiency and sustainability for commercial properties.
She received her B.A., in International Affairs from University of Colorado at Boulder.