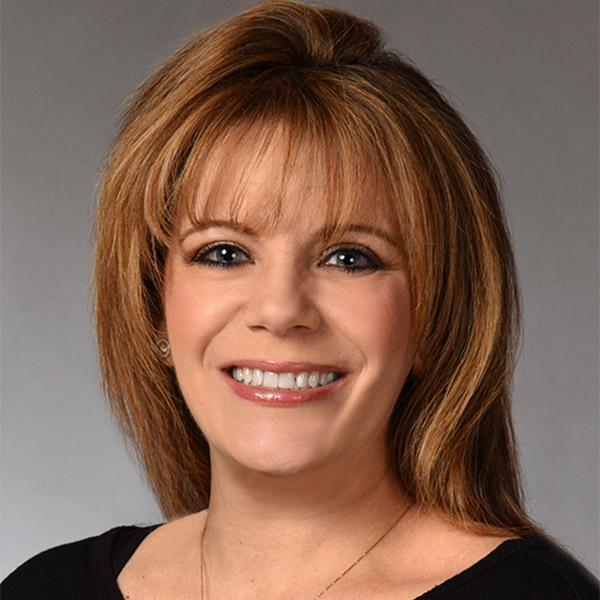 Dawn Poulson, CEDS
Litigation Technology Project Manager
900 Elm Street
10th Floor
Manchester, NH 03101
Dawn supports the litigation department by managing complex litigation eDiscovery projects. Dawn works collaboratively with attorneys and clients on all phases of the discovery process, project planning, budgeting and eDiscovery technology. She is engaged in the collection and preservation of electronic data. She assists with Early Case Assessment strategies to  streamline document review in a more efficient manner. She is also responsible for the training of attorneys and paralegals in eDiscovery software and the development of best practices.
Dawn also supports the Information Privacy and Security Group. She engages with outside experts when addressing cybersecurity incidents and breaches, forensically gathers data pertinent to incidents and breaches, and addresses other technology measures necessary to mitigate and remediate the causes of breach. Dawn likewise is an integral member of our risk assessment teams, possessing particular expertise with technological controls necessary to comply with the variety of applicable laws, regulations, and industry standards.
Dawn is a certified LAW PreDiscovery® Administrator, Reveal-Brainspace Certified Savant, Certified Ipro Administrator, Certified Trainer and Administration of Concordance® and CaseSoft® applications and a certified Sanction® Trainer. She has completed Encase® Certified Forensics I, II, Advanced Forensics and X1 Social Discovery.  Additionally, she is a Cellebrite® Certified Logical Operator (CCLO) and Cellebrite® Certified Physical Analyst (CCPA) for mobile device extractions.
Dawn has previously served as a Panelist for the 2011 New Hampshire eDiscovery Summit. She was a former Membership Director for the Boston Chapter of Women in eDiscovery. She has also served as the State/City Representative for ILTA (International Legal Technology Association) for New Hampshire. She is a member of the  Association of Certified Ediscovery Specialists and the Sedona Conference. Dawn was also the recipient of the 2016 John A. Graf Client Service Award.