Leadership and Professional Development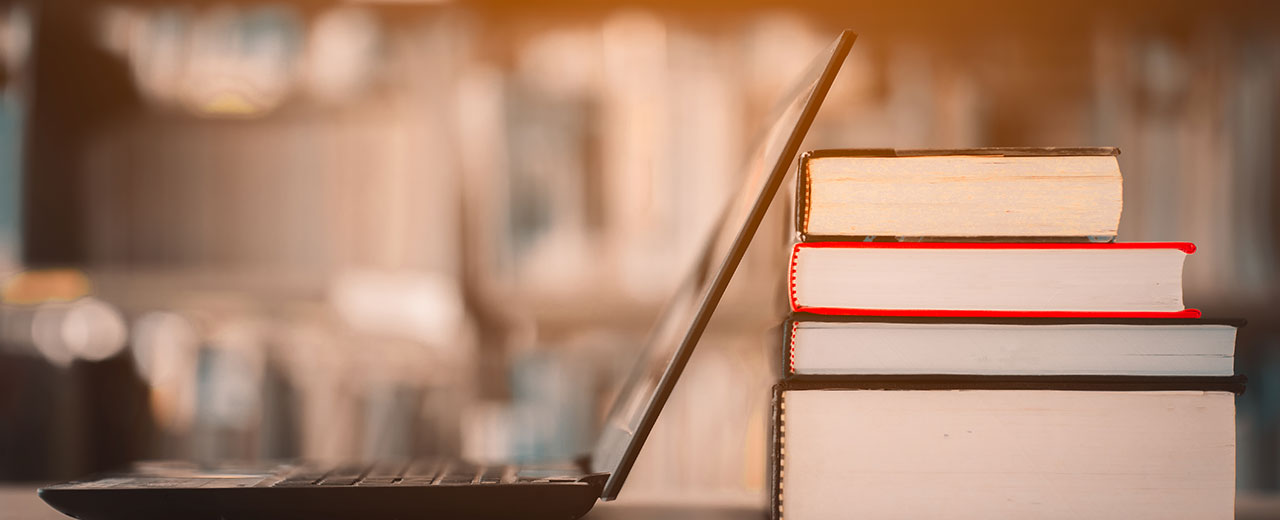 Leadership
At McLane Middleton, we pride ourselves on the quality of our people, and on the longstanding commitment of our professional employees, many of whom have been a part of our team for 10, 20, and even 40+ years.
We hold fast to community and professional group involvement, and encourage our members to participate and pursue leadership roles in such organizations.
Our attorneys have been awarded distinguished honors, including Citizen of the Year and Business Leader of the Year. Members of our firm also serve as leaders in various groups:
American Bar Association
New Hampshire Bar Association
Boston Bar Association
New Hampshire Women's Bar Association
Massachusetts Women's Bar Association
New England Bar Association
Business and Industry Association
Many local Chambers of Commerce
McLane Middleton is energized by widespread opportunities for professional development and enhancement. Our culture is one of learning and training, which allows our attorneys to become leaders in their practice areas and inspires them to share that expertise with colleagues.
Professional Development
McLane Middleton hires lawyers with the potential to grow into partners. When we recruit law school graduates, our goal is to select individuals who demonstrate strong intellect, initiative, sound judgment, good communication skills, and determination to develop into future leaders of our firm and community.
McLane Middleton views associate development as the responsibility of both the firm and the individual lawyer. We set goals, communicate, and use the wealth of resources available to challenge our associates, allowing McLane Middleton to continue to be the leader in legal services in New England.
We believe in continuing education, and McLane Middleton covers the cost for our associates to attend such programs as an employee benefit.
We also provide onsite training through associate-run seminars on basic aspects of legal practice and specialized instruction by senior practitioners.
McLane Middleton associates regularly receive performance evaluations to determine professional development and advancement toward partnership.
With regular meetings, firm-wide lunches, and many less-formal activities, McLane Middleton is an enjoyable place in which to learn and grow. We value collegiality and mutual support as the very principles of our firm's culture.