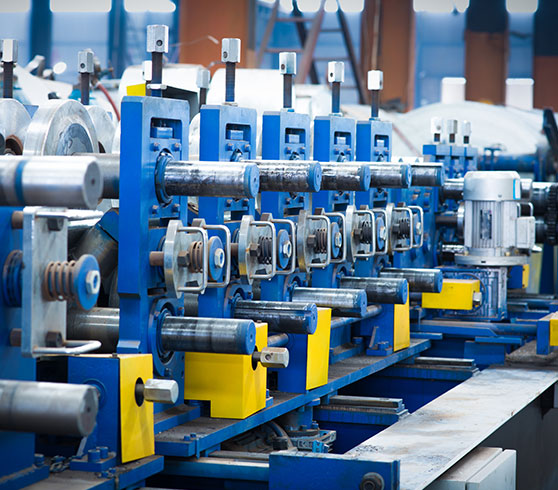 McLane Middleton's defining experience in providing legal services to manufacturing companies spans from our inception in 1919 and the representation of Amoskeag Manufacturing Company in Manchester, at the time, the largest textile manufacturing facility in the world.
Our manufacturing client base is focused on advanced manufacturing firms.  McLane Middleton possesses valuable insight into the industry, which enables our attorneys to provide a range of tailored legal advice, including:
Supplier and customer relationship and contract issues
Joint venture agreements
Mergers and acquisitions
Bankruptcy proceedings
Patents, licensing, and trademark issues
Land use and development issues
Employee benefits and pension plans
Customer financing challenges and opportunities
Tax planning
Environmental due diligence
We also advise on the technical aspects of the regulatory, safety, and environmental issues involved in operating a manufacturing plant.  Our attorneys assist manufacturers on the legal complexities associated with multi-location and international operations, including employment and immigration issues.