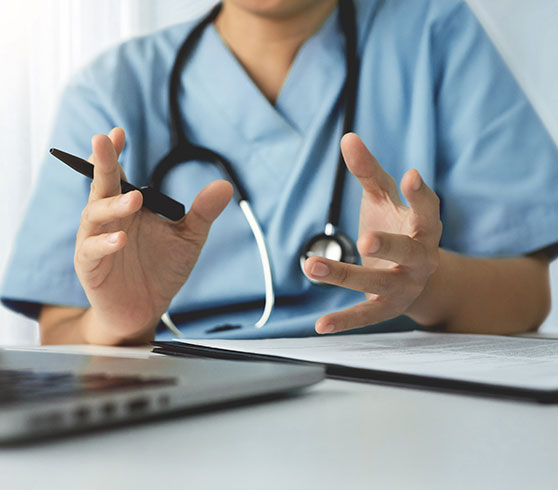 McLane Middleton offers a full range of expertise assisting health care clients in effectively navigating the complexities of the industry.
Our health care law group combines our expertise in health care with our strengths in various aspects of the law – including tax, corporate, employment, privacy and data security, and real estate – to develop practical resolutions for our clients.
McLane Middleton represents medical practices and physician groups, licensed health professionals, health insurers, medical product manufacturers, senior housing, and care communities.
Our health care lawyers oversee all aspects of health care legal issues with a particular focus on:
• Regulatory compliance and risk management, including HIPAA, Stark, and anti-kickback concerns
• State licensure
• Employment agreements
• Non-competition agreements
• Employee benefits
• Business organization structure
• Real estate