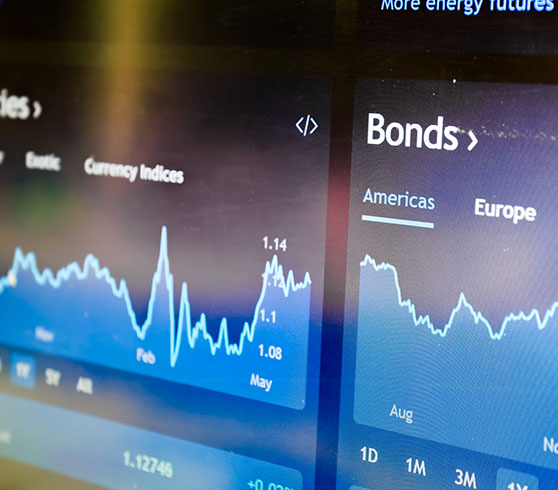 McLane Middleton's deep-seated attorneys know how highly complex and greatly regulated the financial services industry persists. Our legal team is devoted to ensuring that financial institutions grow their worth, while adhering to the rules, and protecting themselves and their customers.
We focus on privacy and data security, a marked issue for financial institutions. Our attorneys are especially experienced in securities law, including private offerings, investment advisor and broker/dealer representation, and 1934 Act Services.
Among our accomplished attorneys are Dick Samuels, who is listed in the Best Lawyers in America© in the areas of Banking, Corporate, Energy and Securities Law, and Cam Shilling, who speaks about 15 times a year on privacy and data security, routinely writes articles, and is often quoted in the news.