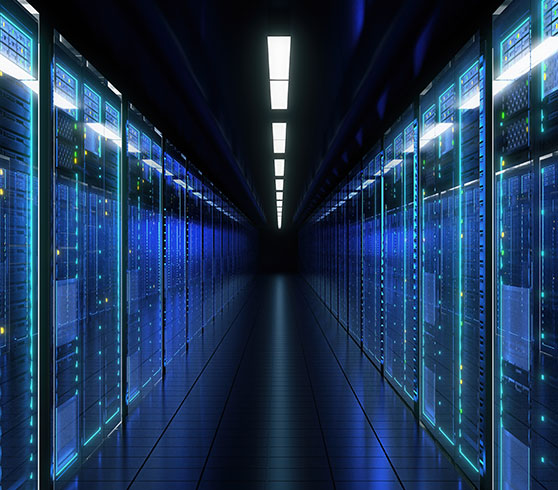 Cybersecurity – A Compliance and Litigation Minefield
Businesses must take adequate precautions to protect the personal and health information of their customers and employees and the public at large. While companies involved in health care, banking, financial services, education, and credit services have been subject to rigorous compliance standards for some time, every business is now facing the need to comply with the multiplicity of laws and regulations enacted by the various states, including nationwide application of Massachusetts, Texas and California law.
McLane Middleton's Cybersecurity and Privacy Group has the depth of subject matter knowledge and breadth of industry experience necessary to help your business become and stay data security compliant. Even careful companies, however, can experience a data security incident or breach. Our prompt, level-headed and meticulous responses to such breaches have helped many clients control and avoid litigation and the other potentially disastrous consequences of a breach.