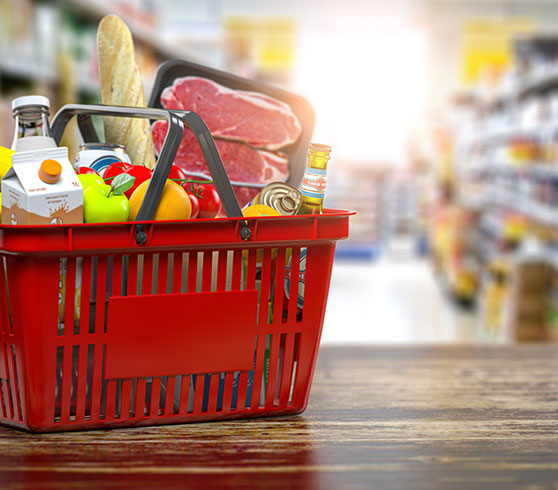 McLane Middleton knows how fast moving things are in the retail world and our able attorneys keep pace, ready to act on the many different legal challenges that may arise for retail companies.
Our firm is a one-stop shop, offering some critical assistance to retail clients in such areas as:
Class-action litigation
Employment issues
Patent and trademarks
Company restructuring
Real Estate
Land use developmennt
McLane Middleton's corporate lawyers are deeply knowledgeable and regularly deal with complicated transactions. We also help retail clients resolve disputes and navigate government regulations. Our corporate department's responsiveness provides clients with the desired support during difficult legal situations.