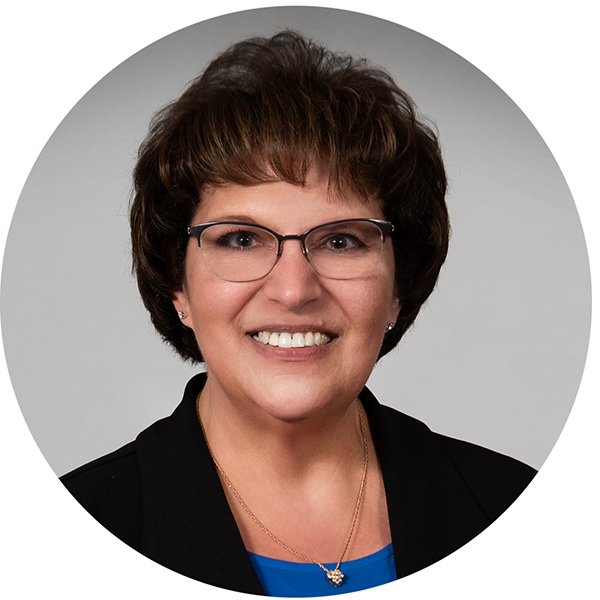 Josie A. Estes
Paralegal, Trusts and Estates Department
900 Elm Street
Manchester, NH 03101
Josie is a member of our Trust and Estate Department where she assists attorneys and clients in a variety of matters with an emphasis in probate and trust administration.
Josie is currently serving as President for the National Federation of Paralegal Associations, Inc. (NFPA).  Upon the completion of her term in October, 2024 she will serve as NFPA's Board Advisor for an additional two years.  She has also served on NFPA's Board of Directors as President Elect (2021-2022) and Director of Region V (2015-2019).  Josie has also served the NFPA through the years in various other volunteer roles including Continuing Legal Education Coordinator, Membership Coordinator, Internal Marketing Coordinator and as a member of the Budget and Marketing the Paralegal Profession Committees.
Josie is a member of the Paralegal Association of New Hampshire (PANH). She has served on the PANH Board of Directors as their Vice President, Secretary, Director at Large, and as their Primary and Secondary Liaison to NFPA (2011-2015).
Josie earned her Associate of Science Degree in Paralegal Studies from Hesser College in 2011.
Josie is a Justice of the Peace and Notary Public for the State of New Hampshire.