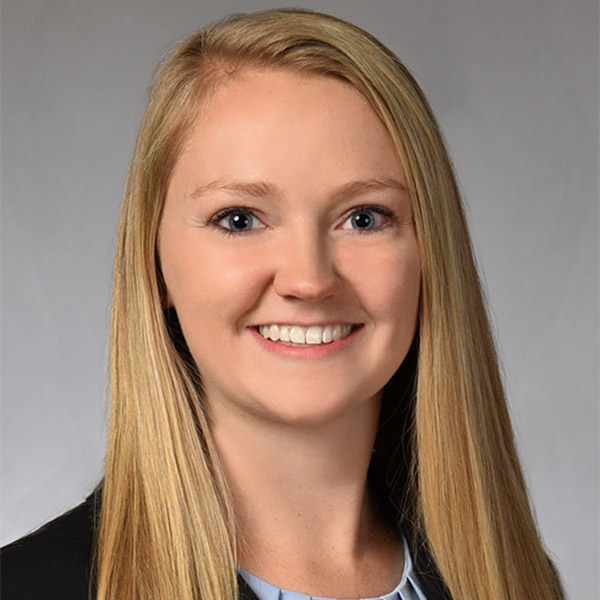 Kristina L. Guilmette
Trust Officer, Trust Services Department
900 Elm Street
10th Floor
Manchester, NH 03101
Kristina is an experienced Trust Officer within the Trust Services Department. Driven by her exceptional commitment, she takes pride in providing premier client service.  She works closely with clients, fiduciaries, and financial advisors to facilitate trust funding, distributions, reporting, asset management, and tax related matters.
Kristina holds an MBA in finance from Southern New Hampshire University and a BS in business administration with concentrations in finance and management from the University of New Hampshire.
With her background in finance, Kristina is especially qualified to assist all clients with their trust needs.