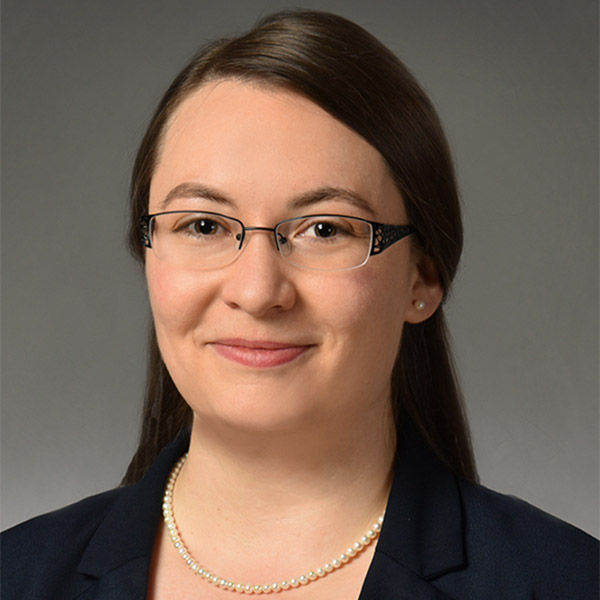 Sara J. Cofer
Paralegal, Trusts & Estates Department
300 TradeCenter
Suite 7000
Woburn, MA 01801

Sara assists the Trusts and Estates attorneys in a variety of matters, primarily from the Woburn, Massachusetts office.  She began her career as a Paralegal in 2011 with an elder law and estate planning law firm located in Manchester, New Hampshire.  Her prior experience and training provides Sara with the skills to handle document drafting, probate administration, and to assist clients with trust administration.
Sara has completed the American Bar Association approved Paralegal Studies Certificate Program at New Hampshire Technical Institute, where she graduated with High Honors.
Sara has her B.A. from the University of Colorado and she is a Notary Public for the State of New Hampshire.