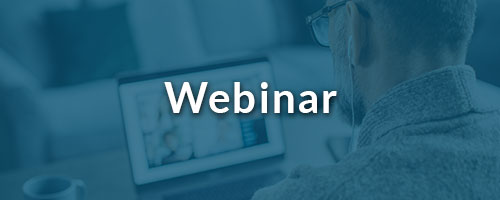 Admitting and Accommodating Students with Disabilities
Date: November 30, 2022 Time: 1:00 pm - 2:00 pm
Program
Cost: This event is being offered as a free education session.

In this engaging webinar, Linda Johnson, Susan Schorr, and Brian Garrett will cover how independent schools should handle both the admissions process and day-to-day enrollment of students with disabilities. The session will dissect the legal framework for disabilities at independent schools, including what constitutes a disability or a reasonable accommodation. We will also explore various case studies that highlight recommended actions in responding to accommodation requests and how best to support disabled students on campus. Attendees will be provided with practical tips on the types of admissions questions that may be asked, and what policies related to disabilities schools should consider implementing.
Presenters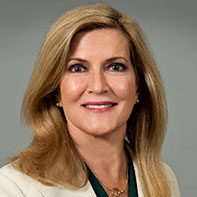 Linda S. Johnson
Chair of Education Law Group
Linda focuses her practice on understanding and serving the needs of K-12 independent schools. She serves as outside legal counsel and a consultant to many of the country's top independent day and boarding schools. She advises her clients on all aspects of school operations including employment law, student discipline, contracts, fiduciary and tort law, leadership development, investigations, compliance audits, risk management, crisis response, and student safety. Linda consults with schools on both prevention and response to all types of educator misconduct and student on student sexual assaults.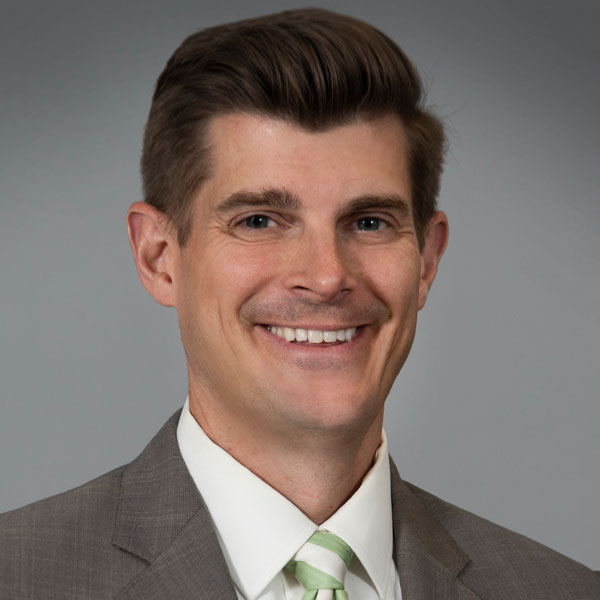 Brian B. Garrett
Vice Chair of McLane Middleton's Education Law Group
Brian focuses his practice on understanding and serving the needs of independent day and boarding schools, colleges and universities, and early child care programs. Brian partners with many of the country's leading independent schools to provide comprehensive advice on all aspects of school operations, including establishing new schools, student and parent issues, employment matters, school governance and leadership, and general risk management. He works closely with board chairs, heads of schools, financial officers, and other senior leadership members in tackling complex matters affecting school communities.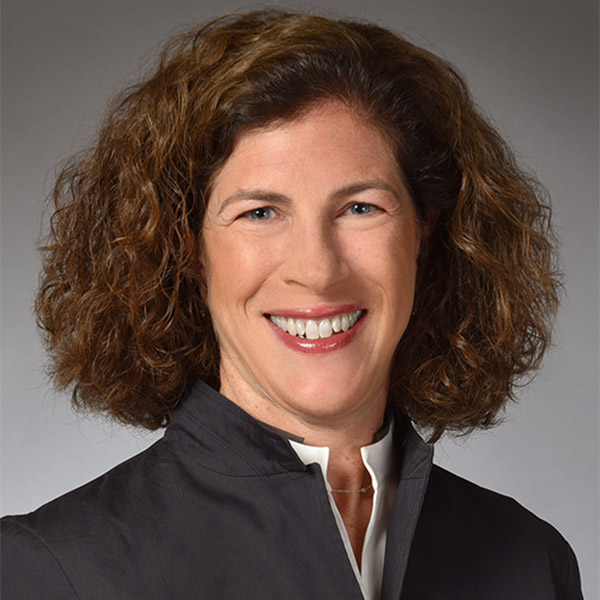 Susan E. Schorr
Vice Chair of McLane Middleton's Education Law Group
Susan focuses her practice on education and employment, helping clients with general risk management, real-time problem solving, and crisis management. Grounded in thorough legal analysis, she offers practical advice and responsiveness. With a background as a social worker, public administrator, and a trustee of non-profit organizations herself, Susan approaches client challenges with an ability to integrate a variety of problem-solving frameworks, helping clients to arrive at practical solutions.