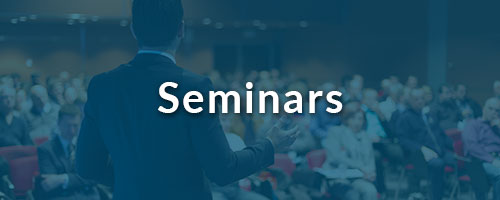 The Alphabet Soup of Advanced Planning Trusts
Date: November 30 Time: 7:30 am - 9:00 am
Program
Cost: This event is being offered as a free education session.
Location
300 TradeCenter, Suite 7600




Woburn

,

MA

01801

When working with a high net worth or ultra high net worth client there are several different ways to approach their estate plan. This seminar will include several of those techniques including:
SLATs – Spousal Lifetime Access Trusts
IDGTs – Intentionally Defective Grantor Trusts
APTs – Asset Protection Trusts
QSBS stacking – Qualified Small Business Stock stacking
CLTs – Charitable Lead Trusts
Please join Attorneys Cristina Blau and Patrick Collins as they provide an overview of these techniques and highlight the key features of each strategy.
Presenters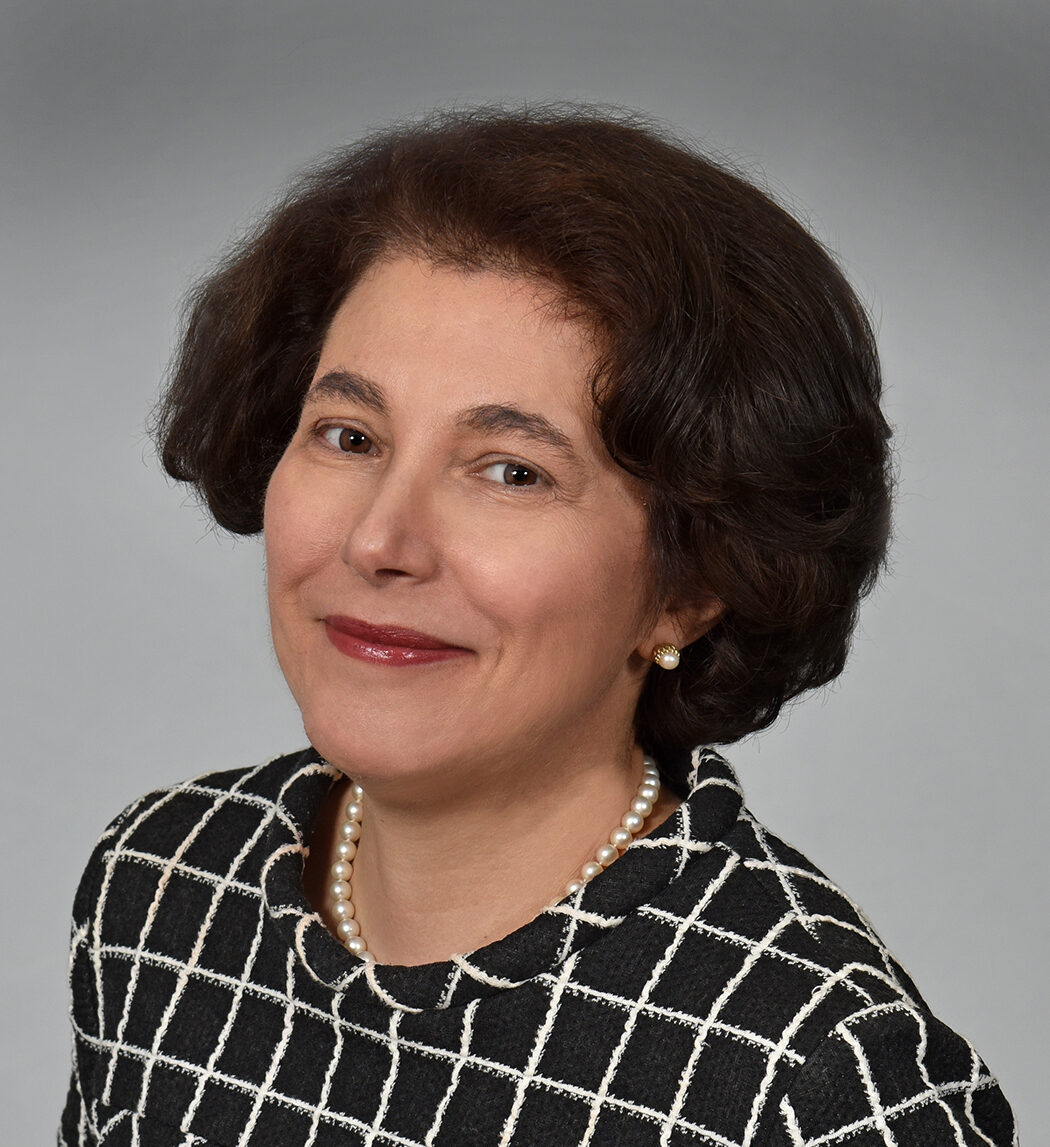 Cristina Blau
Of Counsel, McLane Middleton
Cristina is a member of the firm's the Trusts and Estates Department. Her practice is focused on the creation and analysis of complex custom-drafted estate plans for high net-worth individuals and families. Cristina also works with Trustees and clients in connection with trust decantings and other aspects of complex trust administration. A dedicated non-profit volunteer, Cristina currently serves as a member of the Board of Advisors of the Handel & Haydn Society, where she is a member of the Planned Giving Committee, and as a member of the Harvard University Awards Committee.  She previously served as a longtime Board member of the Harvard Alumni Association Board of Directors and the Board of Visitors of The Fenn School, and as a Trustee of The Concord Free Public Library Corporation.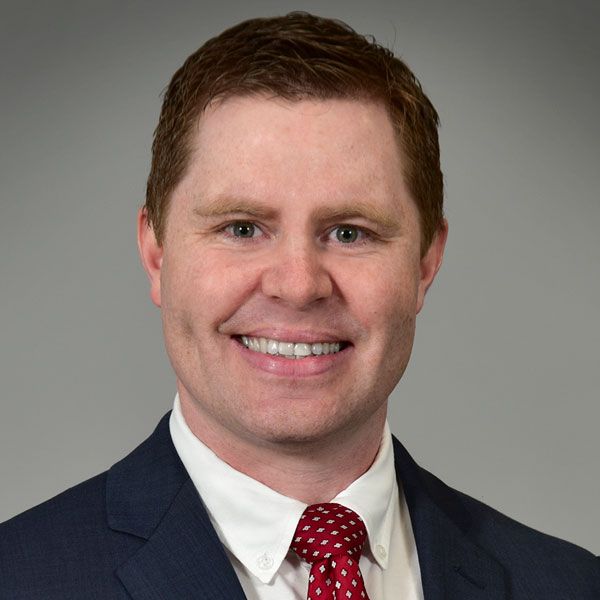 Patrick O. Collins
Director, McLane Middleton
Patrick is a Director in the firm's Trusts and Estates Department. Patrick focuses on wealth transfer, philanthropic and business succession planning for family offices and high-net worth individuals, including private equity and venture capital principals, real estate developers, private and public company executives, tech entrepreneurs and business owners. Patrick has extensive experience with advanced aspects of New Hampshire's favorable trust laws, including the formation and administration of private trust companies, private non-charitable and charitable foundations, asset protection trusts, directed trusts, purpose trusts, dynasty trusts, and quiet trusts, as well as advising trustees on the use of decantings, non-judicial settlement agreements, and trustee modifications.