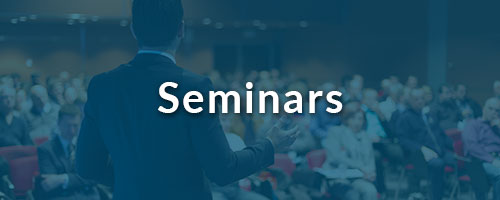 How to Protect Your Company in Litigation
Date: May 9 Time: 7:30 am - 10:00 am
Program
Cost: This event is being offered as a free education session.
Location
300 TradeCenter, Suite 7600




Woburn

,

MA

01801

Your business has just been sued or served with a subpoena for documents and a deposition, what's next? This seminar will discuss risk management for businesses dealing with litigation, provide an understanding of the litigation process and common pitfalls to avoid when it comes to workplace email, and how best to protect attorney-client privilege and confidential information to mitigate risk going forward. Our litigation attorneys will discuss topics including:
Subpoenas Issued to Your Business or Employees
Depositions in Litigation
Avoiding Common Workplace Email Pitfalls
Remote Work and Protecting Confidential Information
Presenters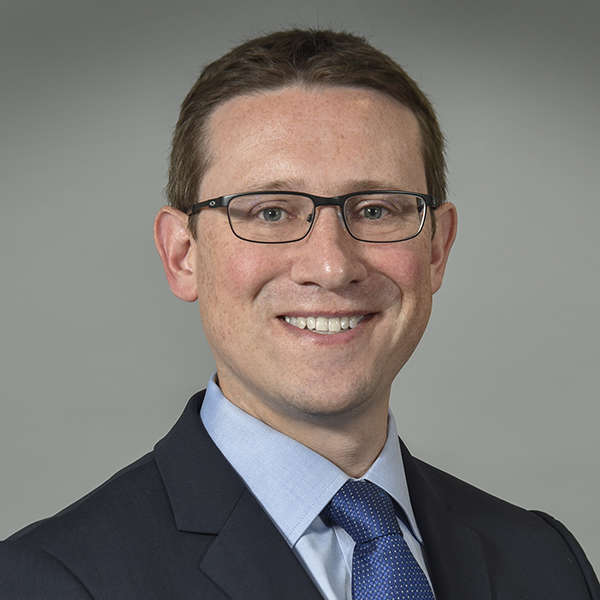 Benjamin B. Folsom
Director, McLane Middleton
Ben is a director in the Litigation Department. Prior to joining McLane Middleton in 2016, Ben was a litigator in the Chicago office of a national law firm. Ben helps clients with a variety of commercial litigation matters, including contract claims, business disputes, land use disputes, and product liability claims, among others. He also is a member of the firm's Education Practice Group, representing and counseling independent schools on a variety of matters.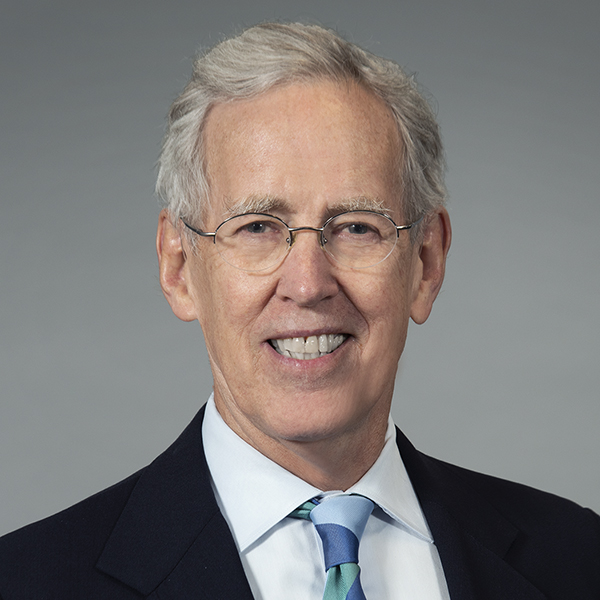 Wilbur A. Glahn, III
Director, McLane Middleton
Bill has practiced at the firm for more than 40 years. He is a Fellow of the American College of Trial Lawyers and in his nearly 50 years of litigation experience has handled nearly all aspects of commercial, business, and administrative litigation in the state and federal courts. He is an experienced appellate lawyer and has argued dozens of cases in the New Hampshire Supreme Court as well as several cases in the United States Court of Appeals for the First Circuit and in the Supreme Judicial Court of Massachusetts. In recent years Bill's practice has focused on corporate and administrative litigation, including environmental issues, contract disputes, corporate governance, shareholder disputes, and tax litigation. He was previously the head of the Civil Division of the Office of the New Hampshire Attorney General and has extensive experience in constitutional litigation.  He has consistently been ranked as one of the top five commercial trial lawyers in New Hampshire by Chambers USA.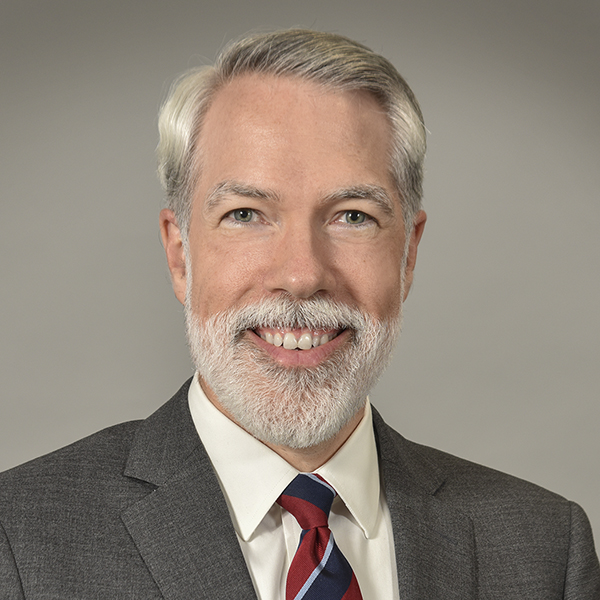 Adam M. Hamel
Director, McLane Middleton
Adam is a director in McLane Middleton's Litigation Department and chair of the firm's Employment Law Practice Group, concentrating his practice in the areas of business, employment and probate litigation. Adam regularly assists clients on a variety of commercial and employment litigation matters, including claims of wrongful termination, discrimination, and violations of restrictive covenants. Adam also has extensive experience
working on will contests, fiduciary litigation and guardianships.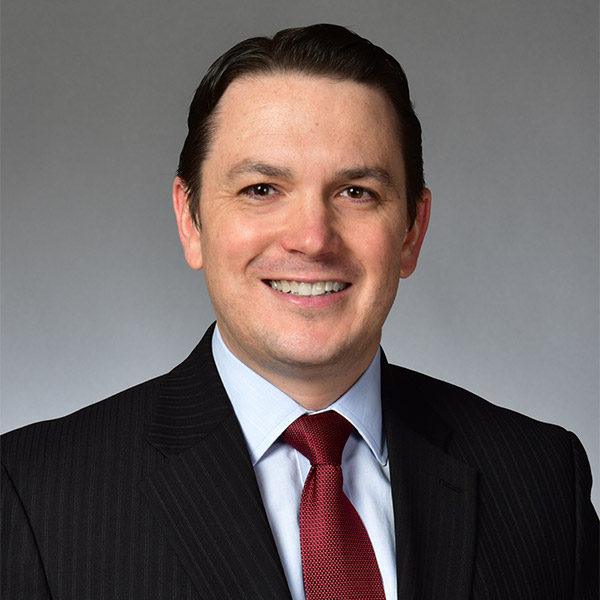 Andrew R. Hamilton
Director, McLane Middleton
Andrew is a Director of the firm's Litigation Department where he assists clients in a wide variety of civil matters in both New Hampshire and Massachusetts. His primary focus is on complex commercial and land use/real estate litigation, where he has represented both plaintiffs and defendants in multi-million dollar disputes. As part of the firm's education law group, Andrew assists independent school clients to resolve disputes in an efficient manner, in accordance with each school's unique mission and character. Andrew is also an experienced appellate advocate, having represented clients in numerous appeals, including presenting oral arguments to the Massachusetts Supreme Judicial Court.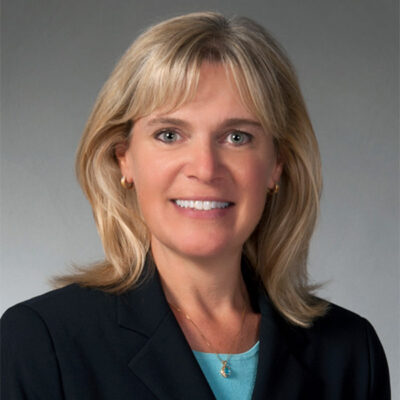 Jennifer L. Parent
Director, McLane Middleton
Jennifer is a director of the firm's Litigation Department and chairs its Business Litigation Practice Group. She has over 25 years of experience litigating and resolving disputes for companies and business owners in a wide range of complex commercial cases and employment matters. She has litigated in state and federal courts in New Hampshire and Massachusetts. Jennifer has represented companies in business litigation involving contracts, tortious interference, unfair competition, shareholder, real estate, tax abatement, eminent domain, leases, misrepresentation, and other business disputes. She has represented employers in the areas of employment discrimination, executive termination, retaliation, harassment, wrongful termination, contract, defamation, wages, trade secret, non-competition, and non-solicitation disputes. Jennifer has also represented companies in employment, tax abatement, and eminent domain matters at the administrative or agency level and conducted workplace trainings and discrimination/harassment investigations. She is also a trained mediator with extensive experience in alternative dispute resolution.