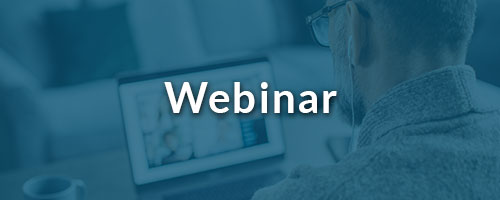 Student Handbooks: Essential Updates for the New School Year
Date: March 29 Time: 1:00 pm - 2:00 pm
Program
Cost: This event is being offered as a free education session.

With spring break around the corner for most schools, it is a signal to administrators that it is time to focus on summer projects, including updating the student handbook for the 2023-2024 school year.
Take a deep breath and join McLane Middleton's Brian Garrett and Linda Johnson, as they provide guidance on how to tackle this project. We will focus on hot topics and other trending issues that we have seen in our practice over the past year as a guide for schools about which policies warrant attention. This program will examine policies and suggested language addressing student discipline, sexual conduct and consent, gender identity (documentation, dress code, and living arrangements for boarding schools), student records, the impact of artificial intelligence on academics, and harassment and cyber-misconduct, among others.
Brian and Linda will review a sample table of contents to help schools ensure that they are covering all the policies that generally apply to independent schools.
Presenters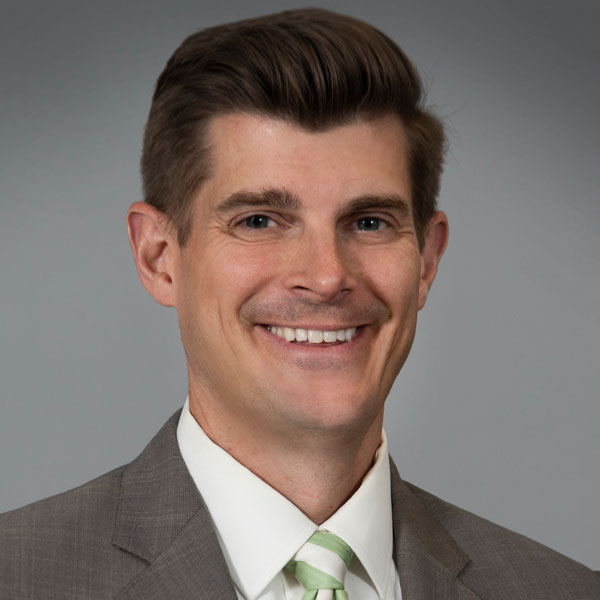 Brian B. Garrett
Of Counsel & Chair of Education Law Practice Group
Brian is the Chair of McLane Middleton's Education Law Practice Group and focuses his practice on understanding and serving the needs of PreK-12 independent day and boarding schools. Brian consults with many of the country's leading independent schools to provide comprehensive advice on all aspects of school operations, including student and parent issues, employment matters, school governance and leadership, and general risk management. He partners with board chairs, heads of schools, financial officers, and other senior leadership members provide practical solutions to complex matters affecting their communities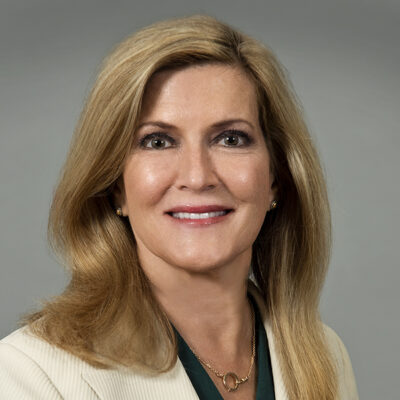 Linda S. Johnson
Director & Vice Chair of Education Practice Law Group
Linda is the Vice Chair of the Education Law Group of McLane Middleton, P.A. For the past 30 years, Linda has been advising independent schools throughout the United States and internationally on all aspects of risk prevention and crisis response with a focus on promoting healthy relationships through the management and oversight of a healthy school culture. She assists schools in drafting policies and procedures to deal with all aspects of school operations but is especially known for her work regarding educational awareness on setting and maintaining appropriate boundaries with students. Linda often serves as a consultant to schools experiencing critical incidents relating to misconduct which has harmed students or employees, including coordination and oversight of third-party investigations. She advises administrators and boards on how to respond to complaints of misconduct responsibly, considering transparency, accountability, compassion and equity. Overall, Linda helps to guide schools to "do the right thing, the right way."