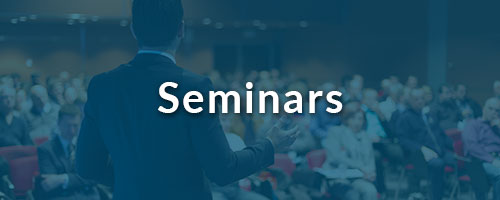 What's Her Story Featuring Maria Proulx
Date: May 31 Time: 4:30 pm - 7:00 pm
Program
Cost: This event is being offered as a free education session.
Location
900 Elm Street




Manchester

,

NH

03101

United States

Part of a series of fireside chats with successful business women.
This networking series features successful women sharing their stories with other business owners and executives. Our guest speaker, Maria Proulx, President of Anthem Blue Cross and Blue Shield in New Hampshire, will sit down with McLane Middleton attorney Linda Johnson to discuss her story and 16 years in the healthcare industry. As part of the conversation, Maria will discuss the importance of collaborating with elected officials, regulators, providers, employers, and other key stakeholders to drive improvements in healthcare access, quality, experience, outcomes, and affordability in New Hampshire.
Presenters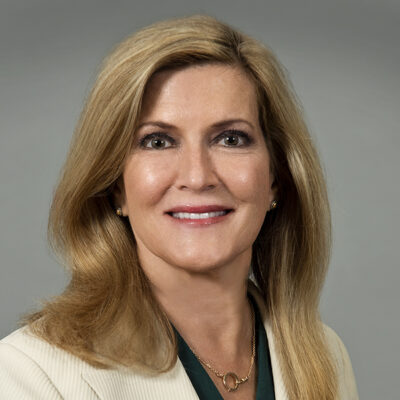 Linda Johnson
Director, McLane Middleton
Linda Johnson is a director with McLane Middleton, Professional Association which has offices in New Hampshire and Massachusetts. She has over 30 years of experience litigating cases in state and federal agencies and courts, and in representing the interests of management in all aspects of labor and employment law. In addition to serving as the firm's lead labor and employment lawyer, Linda served as the chair of the firm's Employment Law and Education Law Groups for over 15 years. Linda continues to help lead the firm's employment law services and to assist companies in New Hampshire and Massachusetts for all their employment law needs.
Linda is currently Vice Chair of McLane Middleton's Education Law Group and focuses her practice on understanding and serving the needs of K-12 independent schools. She serves as outside legal counsel and a consultant to many of the country's top independent day and boarding schools. Linda advises her clients on all aspects of school operations including employment law, student discipline, contracts, fiduciary and tort law, leadership development, investigations, compliance audits, risk management, crisis response, and student safety. She consults with schools on both prevention and response to all types of educator misconduct and student on student sexual assaults. Linda helps to guide schools to "do the right thing, the right way."
She trains her clients on how to operate safely, how to recognize and address signs of inappropriate behavior, and how to respond to allegations of misconduct. She is especially known for her passion and skill in developing school training programs, and has provided trainings to thousands of public and private school administrators, faculty, staff, students, parents, athletes and athletic directors around the country. She has also developed a unique boundary awareness training program for working one-on-one with school employees who need help in understanding and recognizing the lines of appropriate behaviors with students.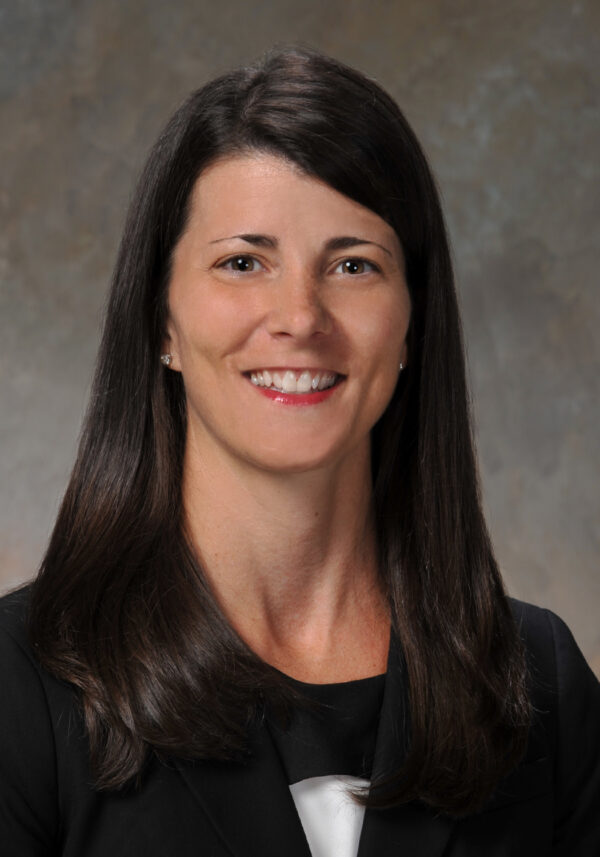 Maria Proulx
President, Anthem Blue Cross and Blue Shield in New Hampshire
Maria has 16 years of diverse experience in the healthcare industry. She started at Anthem in 2007 as a lead contractor in Anthem's Provider Engagement and Contracting area and has held a variety of leadership positions at Anthem since then, including Director of Regulatory Compliance for Anthem's plans in New Hampshire and Maine, Associate General Counsel for New Hampshire, Staff Vice President of Strategy – East Region and National Provider Solutions, and Staff Vice President of Strategic Initiatives & Large Group Segment Leader. She also served as Vice President of Segment Solutions at Anthem, where she led a team focused on delivering market-leading integrated product and technology solutions spanning areas including clinical health and wellness, digital engagement, spending account solutions, network and cost of care, sales development, and business intelligence.
Most recently, Maria served as the Regional Vice President of Sales for Anthem and was responsible for growth and retention efforts across Anthem's large group, small group, and individual business lines in New Hampshire.
Prior to joining Anthem, Maria practiced law at Orr & Reno, PA in Concord, N.H., where she focused on civil and commercial litigation and family law.
Maria holds a law degree from Quinnipiac University School of Law and a bachelor's degree in political science from the University of New Hampshire. She currently serves on the board of directors for the FC Exeter Soccer Club and the Northern New England Soccer League and is a graduate of Leadership New Hampshire. Maria is also a frequent guest lecturer at the Tuck School of Business at Dartmouth, the University of New Hampshire Franklin Pierce School of Law, and Leadership New Hampshire.
Maria's leadership has been recognized outside of Anthem. She is a graduate of the Concord Chamber of Commerce Leadership Program and is a 2015 recipient of the Business and Industry Association's Above and Beyond Award in recognition of her work in the state related to educating consumers and small and large businesses about the Affordable Care Act. Maria is also a 2016 recipient of the New Hampshire Union Leader's 40 Under Forty award, which recognizes up and coming leaders in the state.