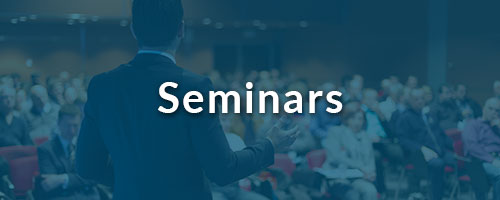 New Hampshire Employment Law Update
Date: May 2 Time: 8:30 am - 5:00 pm
Program
Location
58 Enterprise Drive




Windham

,

NH

03087

McLane Middleton's annual New Hampshire Employment Law Update will take place on on May 2, 2023 at the Castleton Banquet & Conference Center in Windham, NH.
Join our employment attorneys as we discuss the latest trends in employment law. As always, we will share "News You Can Use," along with presentations on topics affecting employers today.
Agenda:
8:00 a.m.
Registration
8:30 a.m.
News You Can Use
Presenters: Adam M. Hamel & Jennifer L. Parent
9:30 a.m.
Employee Benefits Update
Presenter: John E. Rich, Jr.
10:00 a.m.
Break
10:15 a.m.
Responding to Workplace Accommodations
Presenters: Adam M. Hamel & Vineesha Sow
11:00 a.m.
Avoiding Risks with Recruiting and Hiring: Interview Do's & Dont's
Presenter: Brian B. Garrett
11:45 a.m.
What Your Non-Union Workplace Needs to Know About the NLRB Recent Rulings
Presenter: Adam M. Hamel
12:15 p.m.
Lunch
1:15 p.m.
Workplace Safety Requirements – OSHA and Workers Compensation
Presenter: Amy M. Cann
1:45 p.m.
An Employee has Been Injured in the Workplace – Now What?
Presenter: Peg O'Brien
2:30 p.m.
H-1B Overview and Updates
Presenter: Shiva Karimi
3:00 p.m.
Break
3:15 p.m.
Performance Management – Discipline and Discharge Issues
Presenters:  Jennifer L. Parent and Amy M. Cann
4:00 p.m.
Q&A/Wrap-up
4:15 p.m.
Reception
McLane Middleton will be offering HRCI and SHRM credits for this event.
Presenters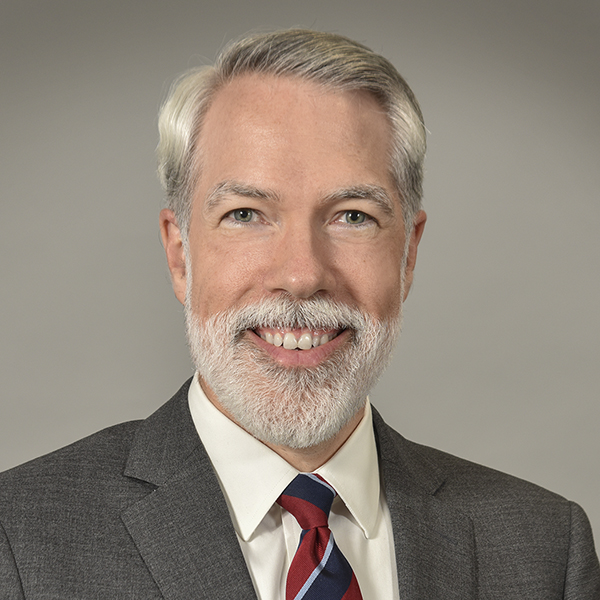 Adam Hamel
Director & Chair of Employment Group
Adam is a director in McLane Middleton's Litigation Department and chair of the firm's Employment Law Practice Group, concentrating his practice in the areas of business, employment and probate litigation. Adam regularly assists clients on a variety of commercial and employment litigation matters, including claims of wrongful termination, discrimination, and violations of restrictive covenants. Adam also has extensive experience working on will contests, fiduciary litigation and guardianships.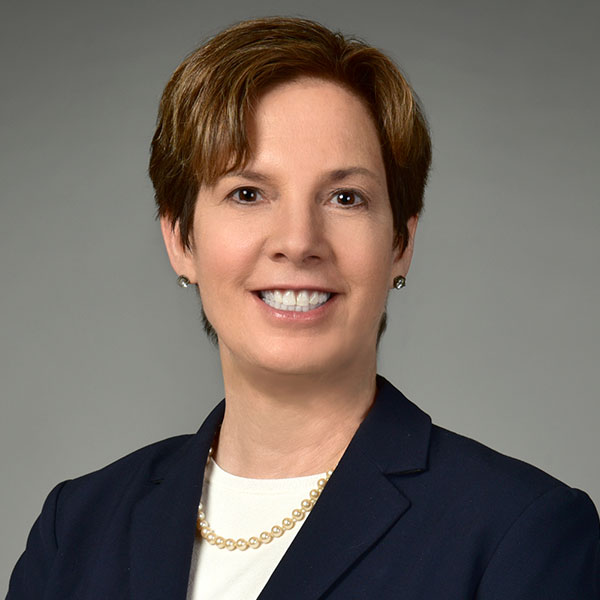 Margaret "Peg" O'Brien
Director & Vice Chair Employment Group
Peg O'Brien assists employers with legal compliance and risk management in all phases of the employment relationship, as well as defense of employers in matters pending before government agencies and courts.
Peg provides on-site and virtual training for employees and supervisors on harassment prevention and documentation and discipline best practices, and other employment law matters.
In addition, Peg conducts workplace investigations as an internal or outside independent investigator, and recently completed the Massachusetts Commission Against Discrimination's Certified Course on Conducting Discrimination Complaint Investigations.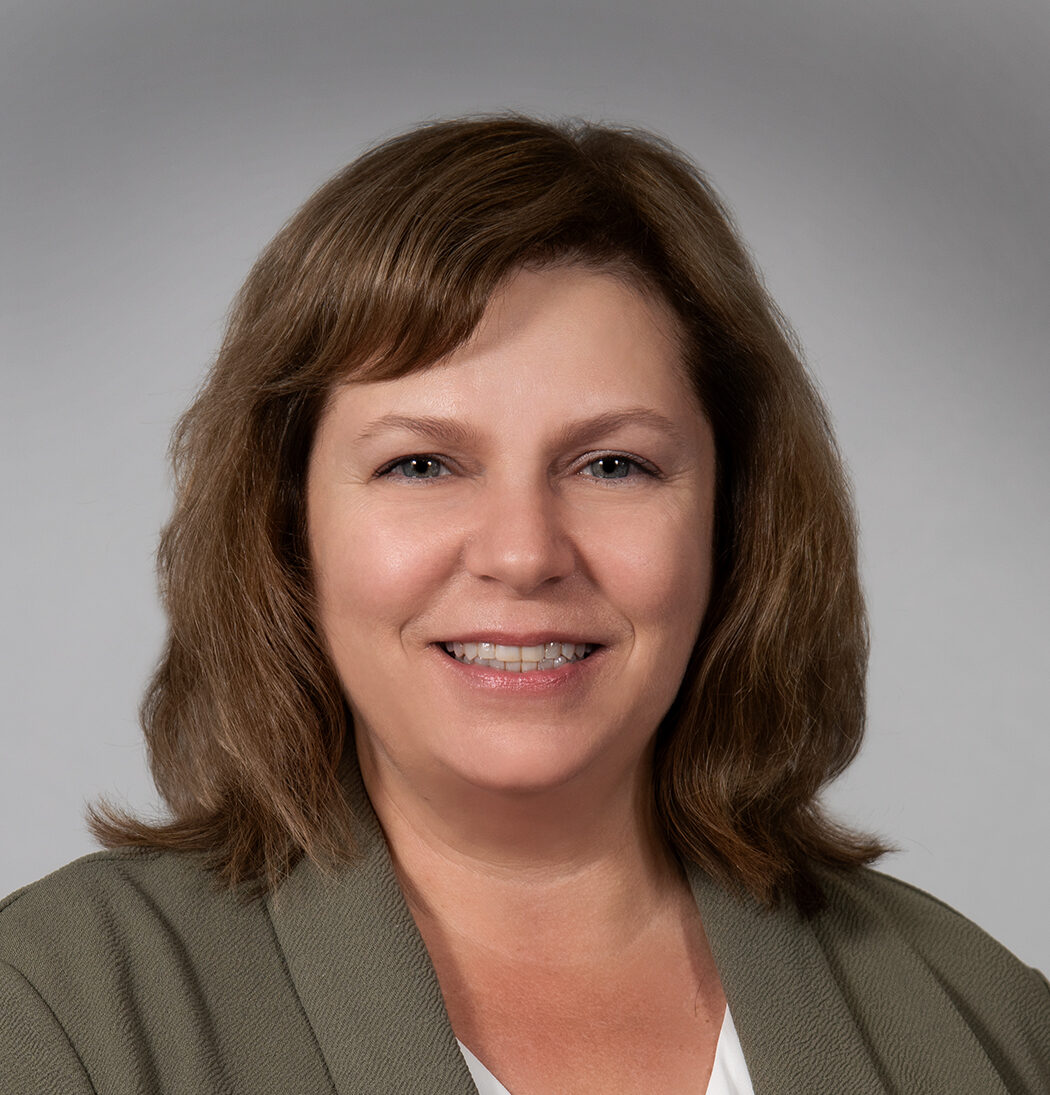 Amy M. Cann
Of Counsel, Litigation Department
Amy is a member of the Litigation Department and the Employment Law and Cybersecurity Practice Groups.
She has an extensive business background with over 20 years of experience as an Human Resources and Safety professional and as a business owner before becoming an attorney. She graduated from the University of Maine School Law and earned a Certificate in Information Privacy from their nationally recognized program. She is also a Certified Informational Privacy Professional (CIPP/US) with the International Association of Privacy Professionals (IAPP).  Her experience includes teaching at the University of New Hampshire for the past ten years in their professional development program.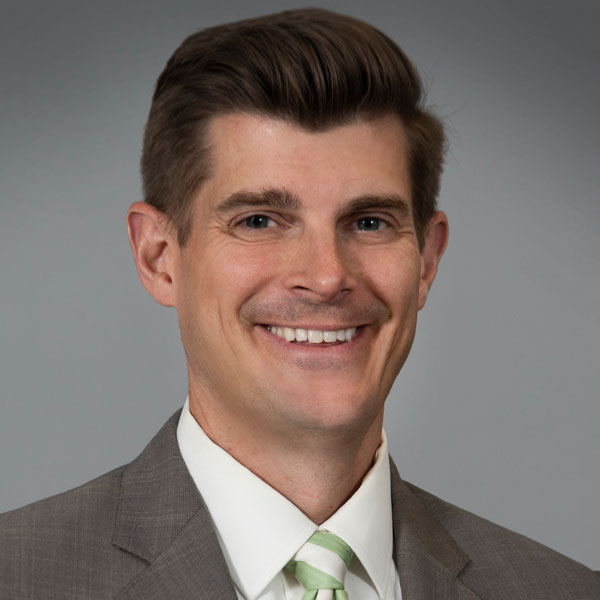 Brian B. Garrett
Of Counsel, Litigation Department and Chair, Education Law Practice Group
Brian has extensive experience in a broad range of complex education and employment matters throughout the country, including in state and federal courts, in alternative resolution processes, and before various administrative agencies.
In the employment context, Brian guides clients with respect to issues involving hiring and on-boarding employees, wage-and-hour compliance, establishing and maintaining appropriate professional boundaries, performance management, and risky terminations. Brian also assists clients with the myriad compliance documents such as enrollment agreements, offer letters and employment agreements, student/parent handbooks, employee and faculty handbooks, trip permission and release forms, student health audits, separation and settlement agreements, and drafting various additional policies and authorizations.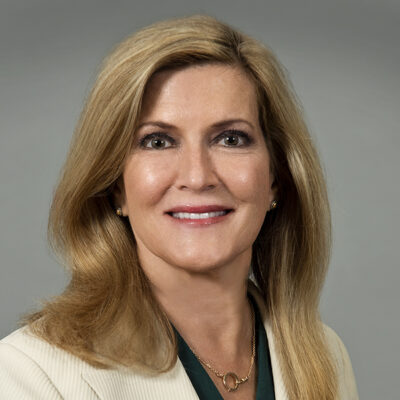 Linda S. Johnson
Director, Litigation Department and Vice Chair of Education Law Group
Linda has over 30 years of experience litigating cases in state and federal agencies and courts, and in representing the interests of management in all aspects of labor and employment law.
In the area of employment law, Linda represents employers and high level executives on a variety of issues including defense of employment claims including harassment, discrimination, noncompetition agreements, wrongful termination, wage and hour and breach of contract. She also works with companies regarding the development of employee handbooks, policies, contracts, and noncompetition agreements; state and federal law compliance; harassment investigations and internal complaints; employee discipline and terminations; union organizing campaigns; information management and security; reductions in force; severance agreements; wage and hour issues; medical and other leaves of absence; and workplace privacy issues. For five years, Linda served on the Employment Committee of the Society for Human Resource Management, and has served as a President, board member and legislative liaison of a local Human Resource Association.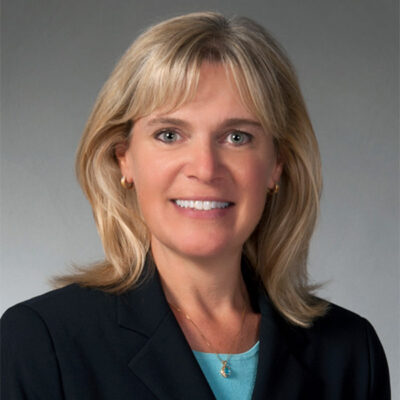 Jennifer L. Parent
Director, Litigation Department
Jennifer is a director of the firm's Litigation Department and chairs its Business Litigation Practice Group.  She has over 25 years of experience litigating and resolving disputes for companies and business owners in a wide range of complex commercial cases and employment matters.  She has litigated in state and federal courts in New Hampshire and Massachusetts.  Jennifer has represented companies in business litigation involving contracts, tortious interference, unfair competition, shareholder, real estate, tax abatement, eminent domain, leases, misrepresentation, and other business disputes.  She has represented employers in the areas of employment discrimination, executive termination, retaliation, harassment, wrongful termination, contract, defamation, wages, trade secret, non-competition, and non-solicitation disputes.  Jennifer has also represented companies in employment, tax abatement, and eminent domain matters at the administrative or agency level and conducted workplace trainings and discrimination/harassment investigations.  She is also a trained mediator with extensive experience in alternative dispute resolution.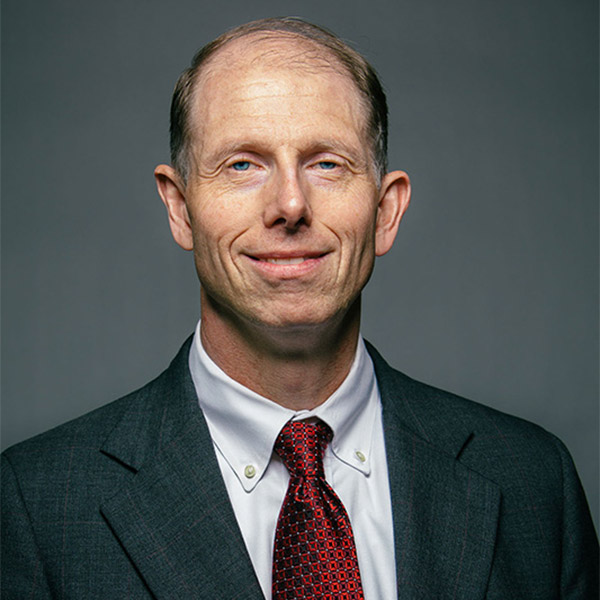 John E. Rich, Jr.
Director & Chair of the Tax Department
John is a director and chair of McLane Middleton's Tax Department.  He advises clients regarding compliance with ERISA, the Internal Revenue Code, COBRA, HIPAA and other complex federal laws applicable to employee benefit plans.  John has extensive experience in helping clients assess and manage fiduciary liability and litigation risks associated with retirement and employee health and welfare plans.
John frequently represents clients before the IRS and United States Department of Labor in audits and investigations and represents clients in litigation involving employee benefit plans.  He provides advice to employers regarding all forms of executive compensation and health and welfare plans. John also advises executives concerning stock options, compensation issues and estate planning involving IRAs and retirement benefits.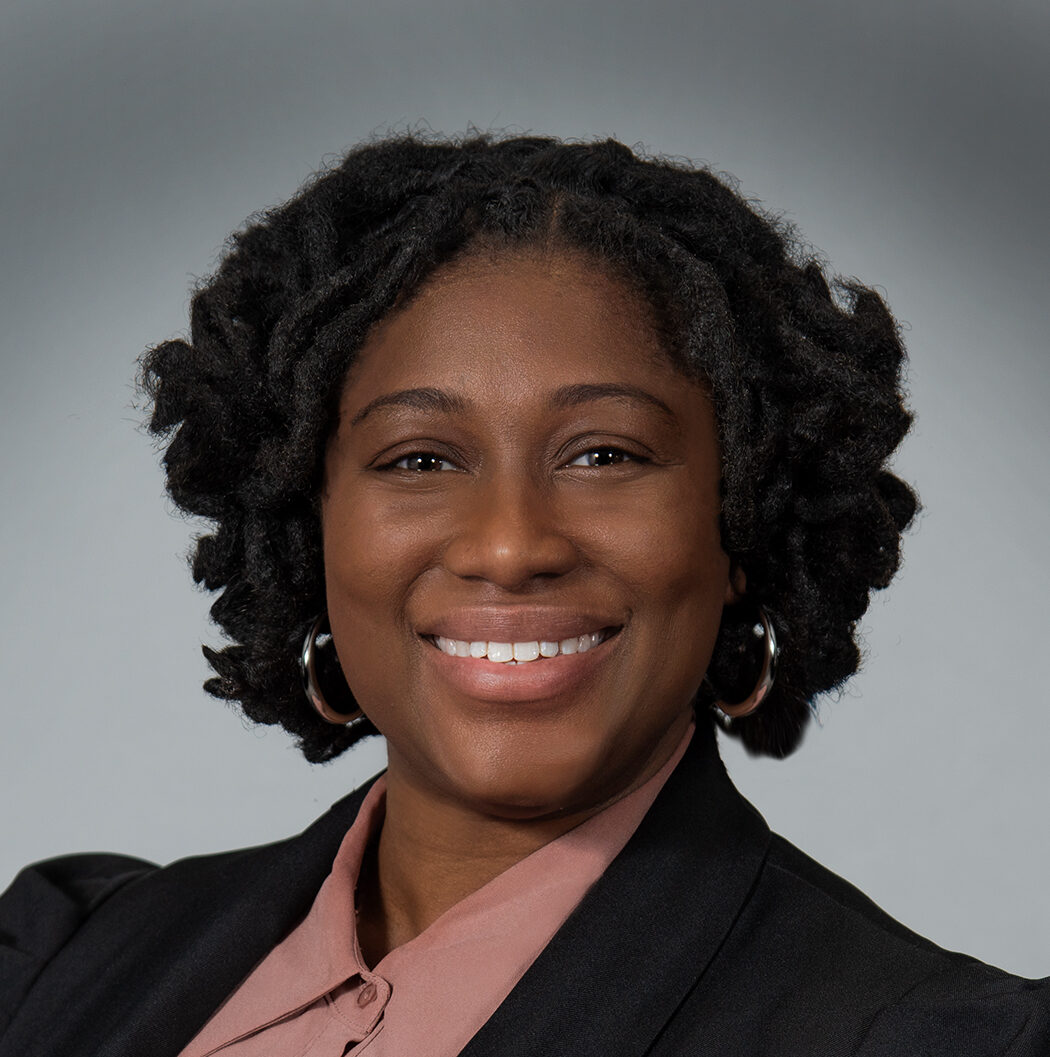 Vineesha S. Sow
Associate, Litigation Department
Vineesha focuses her practice on employment and education matters. She has extensive experience advising higher education institutions, public school districts, and independent schools in a full-spectrum of areas, including but not limited to student- and parent-related issues, disciplinary matters, special education and civil rights. Vineesha also has extensive experience representing education institutions in matters before the U.S. Department of Education, Office for Civil Rights, and the Division of Administrative Law Appeals in MA .
In the context of employment, Vineesha advises clients on a range of employment matters such as separation agreements, terminations, discrimination/harassment, and she has significant experience conducting workplace investigations. Vineesha has represented a range of clients in arbitrations, collective bargaining and before the Massachusetts Commission Against Discrimination.