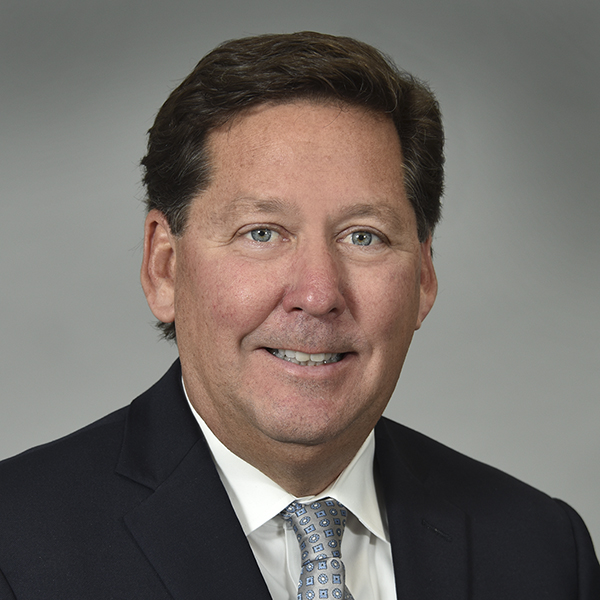 Joel W. Maiola
Senior Advisor GPS Group
joel.maiola@mclanegps.com
11 South Main Street
Suite 500
Concord, NH 03301
Joel Maiola has served as Principal of Granite Edge Consulting, and he is recognized as one of the most successful strategic thinkers in New Hampshire.
From 1986 through 2008, Joel served as Chief of Staff to the Honorable Judd Gregg as he represented New Hampshire as a member of the U.S. House of Representatives, Governor and in the U.S. Senate. Joel brings two decades of experience and an intimate understanding of how to interact with local, state and federal government elected and non-elected officials. Coupled with his experience and first-hand knowledge of the political process, Joel's bipartisan relationships on both the state and national levels afford him the perspective and understanding to successfully build consensus and promote solutions. His personal and professional relationships at all levels of government assist clients as they navigate through the bureaucracy to achieve their goals.
Joel has successfully managed or acted as a senior consultant to numerous successful statewide and national campaigns. He is recognized as the pre-eminent advisor to Republican campaigns in New Hampshire.
Joel is a 1980 graduate of Keene State College.
Joel has served as trustee to New Hampshire's University System.
NH Business Review's New Hampshire 200 – an inaugural listing of the State's most influential business leaders (2019)
Business New Hampshire Magazine – NH's 10 Most Powerful