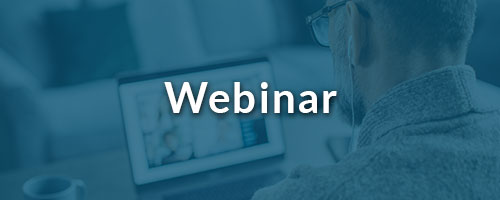 Corporate Transparency Act
Date: February 16 Time: 1:00 pm - 2:00 pm
Program
Cost: This event is being offered as a free education session.

Starting January 1, 2024, corporations and limited liability companies with fewer than 20 full-time employees in the United States, less than $5 million in U.S.-sourced gross receipts or sales, and a physical operating presence in the United States will be required to register their entity and its beneficial owner(s) with the Financial Crimes Enforcement Network (FinCen), a bureau of the United States Department of the Treasury. Join Patrick Closson, Chair of McLane Middleton's Corporate Department, and Tony Delyani as they discuss the Corporate Transparency Act and how you can get ready for the changes.
Presenters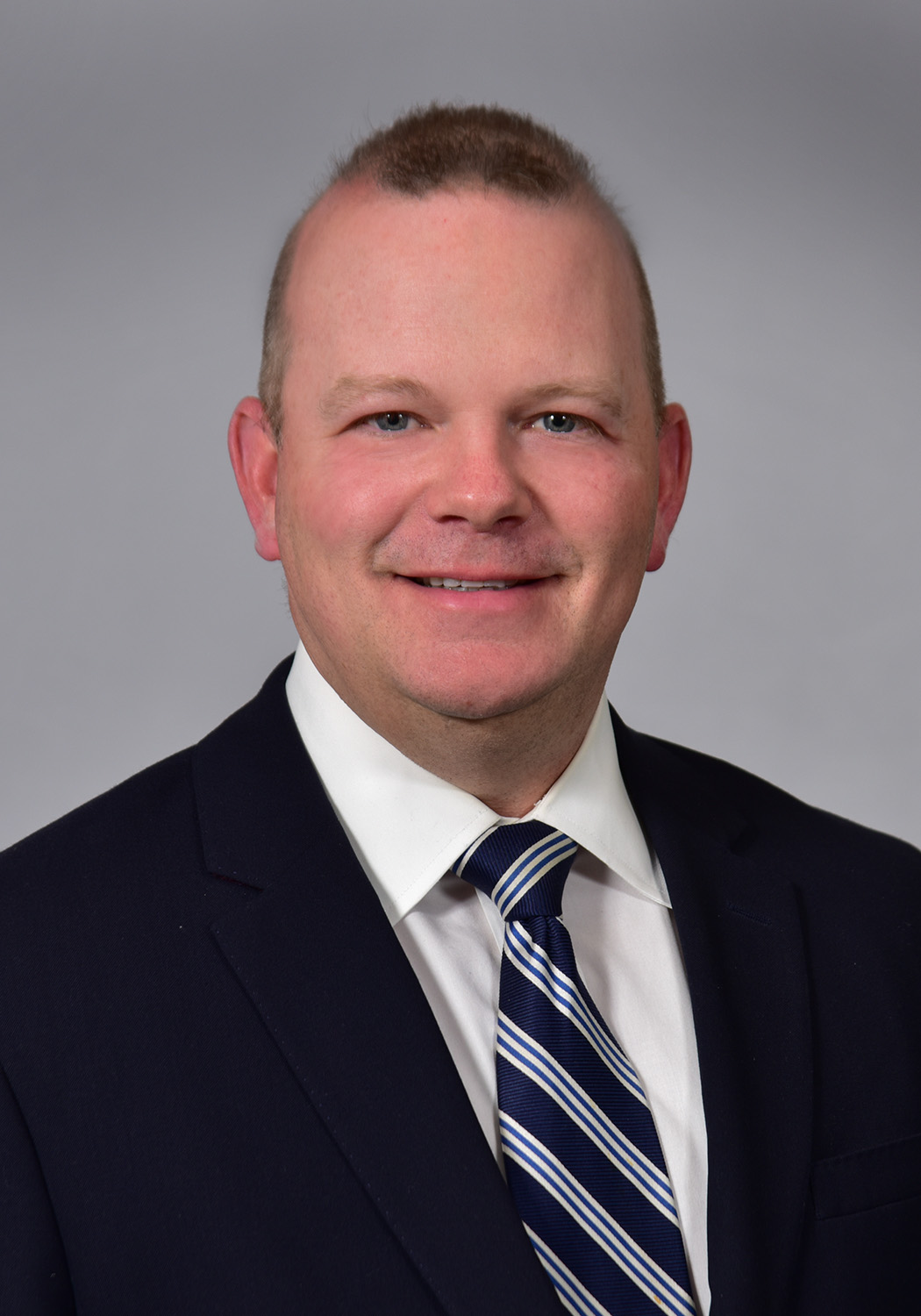 Patrick Closson
Director & Chair Corporate Department
Patrick is a corporate and transactional lawyer who helps clients form, grow, and sell their businesses, and works with his clients to solve challenging problems with practical solutions. Patrick works with clients in five main areas: general corporate law, healthcare law matters, mergers and acquisitions, complex contracts, and succession planning. Throughout his career, Patrick has represented private companies and their owners on a wide variety of corporate law matters including entity formation, private security offerings, negotiation of complex contracts and general corporate governance. He continues to serve as outside general counsel for private companies throughout New England.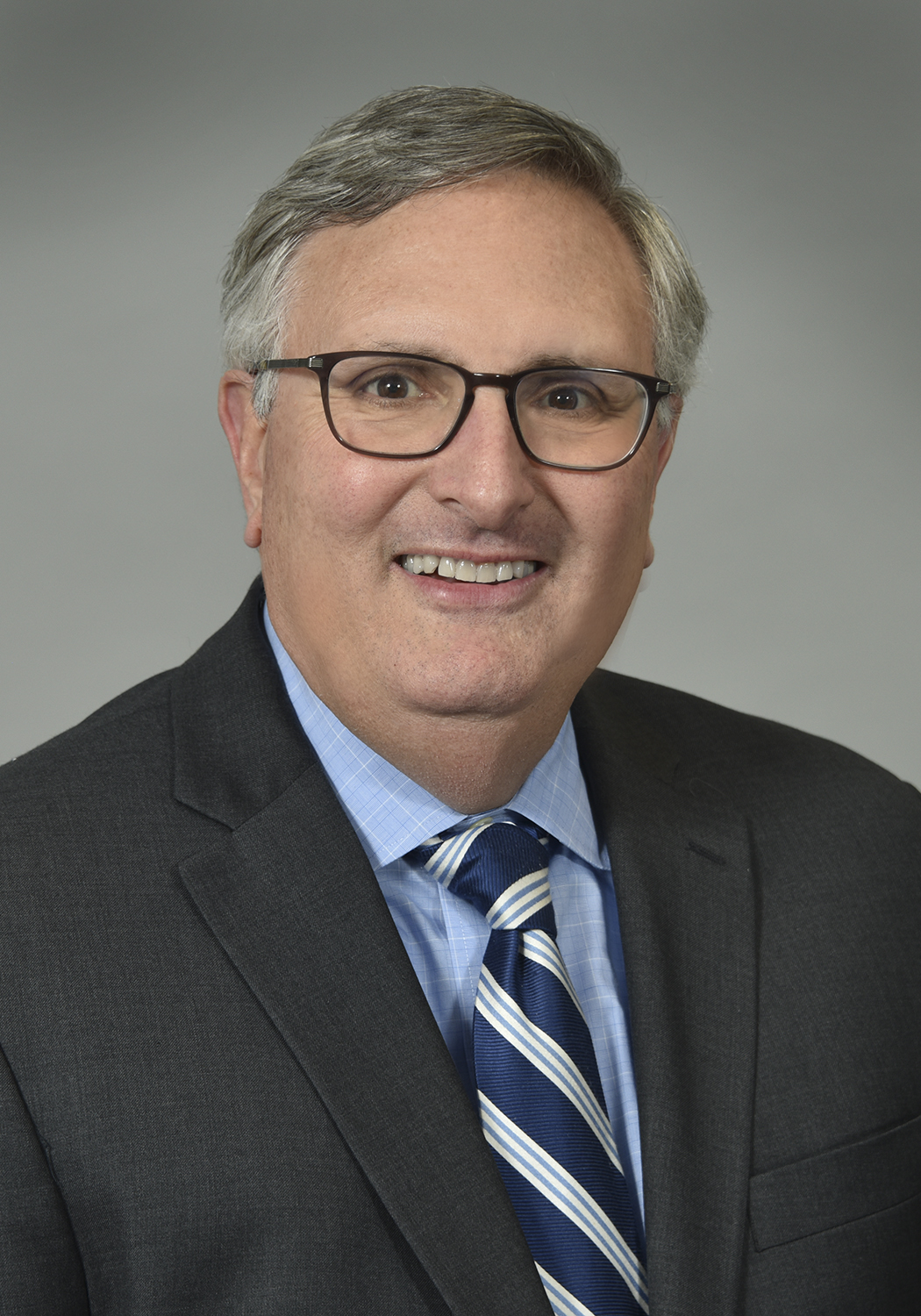 Tony Delyani
Director, Corporate Department
Tony's practice focuses on all aspects of business law, including mergers and acquisitions, entity selection and formation, liquidations, financing, taxation, intellectual property, transition planning, and equity-based compensation planning. He works closely with the tax department, employment law practice group, and intellectual property group to service corporate clients.