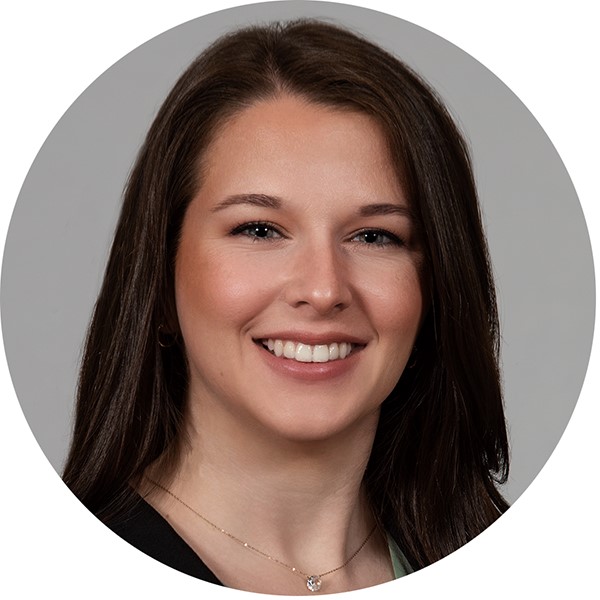 Brianna E. Burns
Associate, Corporate Department
300 TradeCenter
Suite 7000
Woburn, MA 01801
Brianna is an associate corporate attorney in the Real Estate Practice Group, where she advises individuals and businesses on real estate transactions, including purchasing, sales, leasing, and title work. Prior to joining McLane, Brianna worked in Boston as a residential real estate attorney representing lenders and individuals on single family, multi-family, and condominium purchases and sales.
Brianna earned her J.D., from Suffolk University Law School. During her first and second summer of law school, Brianna interned with the Honorable Justice Brian J. Dunn of the Suffolk Probate and Family Court. She also was a student attorney for the Immigration Clinic at Suffolk.
For her undergraduate studies, Brianna attended Boston University, where she earned her B.S. in business administration, concentrating in finance and law. While at BU, she worked for the Athletics Department where she did the statistics for both men's and women's ice hockey.