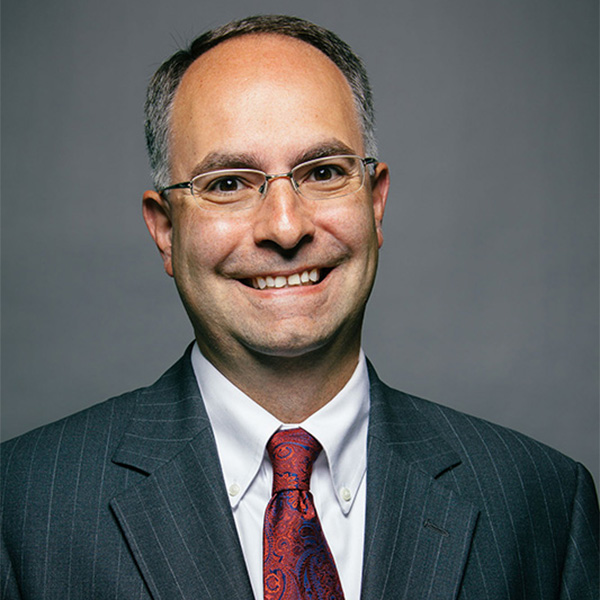 John Bentas
Counsel, Corporate Department
900 Elm Street
10th Floor
Manchester, NH 03101
John is passionate about helping entrepreneurs and businesses succeed in today's constantly changing and complex legal and regulatory environment.  With over two decades of legal practice, coupled with a few years of business experience prior to law school, John brings his practical focus to advising clients in all aspects of business law, business succession planning, mergers and acquisitions, licensing and contracting, and general business risk mitigation and planning.  He works with companies from their initial formation, through debt and equity financings as they grow, and to successful acquisitions and strategic partnerships. A significant portion of John's practice includes implementing and administering Employee Stock Ownership Plans (ESOP). John has worked closely with clients in many different industries, including service providers (such as insurance agencies and professional practices), product manufacturing (including in the biotech and outdoor recreation fields), and software as a service (SaaS).
John received his J.D. from Boston College Law School (2000) and B.S. from Bentley College, magna cum laude (1991).
Corporate Business Law
Securities Law
Small Business Law
Taxation
Employee Stock Ownership Plans (ESOP)
Represented numerous clients in various industries in connection with the implementation and administration of Employee Stock Ownership Plans ranging in size up to $150 million.
Represented property and casualty insurance companies in asset-based transactions ranging in value up to $250 million.
Represented manufacturing companies (including involving Department of Defense clearance issues) in equity-based transactions ranging in value up $100 million.
Represented outdoor recreation company in the private placement of preferred stock and mezzanine debt financings ranging in value up to $25 million.
Represented a pharmaceutical benefits management company in the equity sale of subsidiaries involving Hart-Scott-Rodino Act issues ranging in value to approximately $300 million.
New Hampshire
Massachusetts
New Hampshire Bar Association
Massachusetts Bar Association
Washington Lodge #61 of the Free and Accepted Masons of New Hampshire
Vice Chair of the Board of Trustees for Evergreen Place (Manchester, NH)
Prior Member of the BIA-sponsored legal committee for the revision of the New Hampshire Limited Liability Company Act (adopted January 1, 2013)
Prior President of the Boards for a few condominium associations
2007 graduate of the Greater Manchester Leadership Program
Member of the St. George Greek Orthodox Church
Best Lawyers in America (Corporate Law), 2020 – present