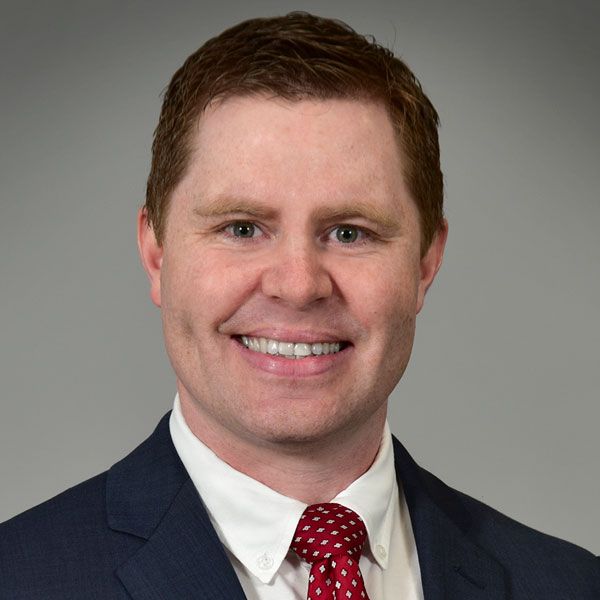 Patrick O. Collins
Director, Trusts and Estates
patrick.collins@mclane.com
100 Arboretum Drive
Suite 140
Newington, NH 03801
Patrick is a Director in the firm's Trusts and Estates Department. Patrick focuses on wealth transfer, philanthropic and business succession planning for family offices and high-net worth individuals, including private equity and venture capital principals, real estate developers, private and public company executives, tech entrepreneurs and business owners.
Prior to joining the firm, Patrick was senior counsel at Jordan Park Trust Company (previously Perspecta Trust) where he counseled the trust company on complex trust administration matters and advised some of the wealthiest families in the country on strategic estate planning around pre-liquidity events, carried interest, "insider" status under the Securities and Exchange Commission (SEC), succession planning for professional sports teams, intergenerational structuring of large family compounds, and optimal use of a client's remaining gift, estate and generation skipping transfer exclusion amounts.
Patrick has extensive experience with advanced aspects of New Hampshire's favorable trust laws, including the formation and administration of private trust companies, private non-charitable and charitable foundations, asset protection trusts, directed trusts, purpose trusts, dynasty trusts, and quiet trusts, as well as advising trustees on the use of decantings, non-judicial settlement agreements, and trustee modifications.
Patrick is also the author of the "Modern Trust Design" Chapter in the Private Wealth and Private Client Review, Edition 9.
Patrick received his B.A. from Connecticut College, cum laude (2009) and his J.D. from Albany Law School, magna cum laude with honors with the Estate Planning Concentration (2012)
New Hampshire Trust Council, Secretary
New Hampshire Bar Association – Trusts & Estates Section, Member
Past President of Portsmouth Public Media Television
Past Member of Board of Advisors of UNH Center for Family Enterprise and CEO Excellence
Best Lawyers in America (Trusts and Estates) 2024