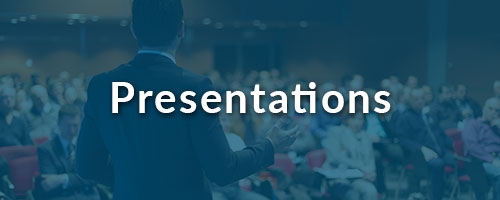 November 29, 2022
Shiva Karimi will be the moderator for Mass Lawyers Weekly In-house Counsel Breakfast on Wednesday, December 7, 2022.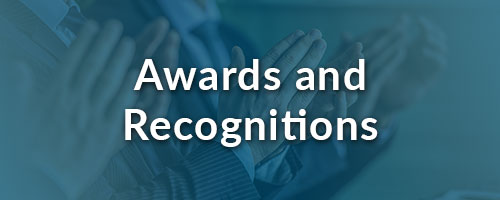 November 28, 2022
McLane Middleton is pleased to announce that 10 of its attorneys were included in Boston Magazine's Top Lawyers of 2022.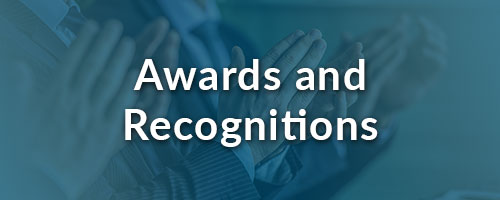 November 29, 2021
The inaugural list of 1,099 best lawyers in the region were chosen by peer-selection process.