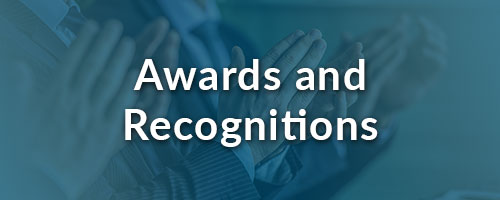 August 18, 2022
McLane Middleton is proud to announce that 46 of its attorneys have been listed in The Best Lawyers in America© 2023 with an additional 13 attorneys included in the "Ones to Watch" category.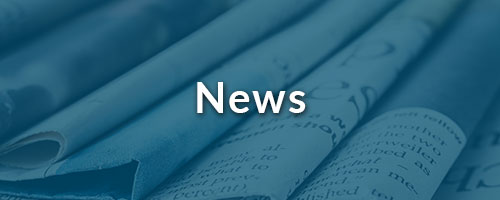 May 17, 2022
Caitlin is a Director in the firm's Trusts and Estates Department where she represents clients in a variety of areas including estate planning, tax planning, and trust and estate administration.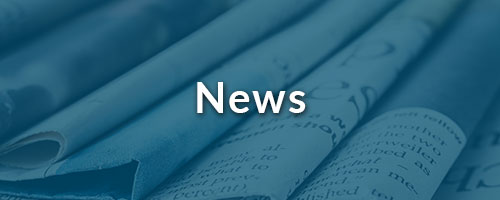 January 4, 2022
Christopher is a member of the firm's Corporate Department. Whitney and Caitlin are members of the firm's Trusts & Estates Department. John is a member of the firm's Real Estate Practice Group and Cybersecurity and Privacy Group.