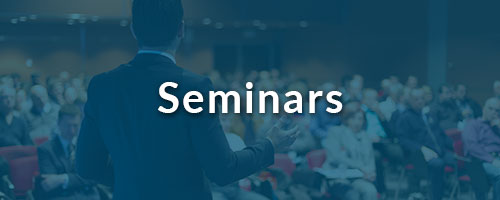 Intellectual Property Rights
Date: June 22 Time: 8:00 am - 9:30 am
Program
Cost: This event is being offered as a free education session.
Location
300 TradeCenter, Suite 7600




Woburn

,

MA

01801

Are you a start-up to mid-sized company with products or trade secrets that separate you from the competition? Do you understand your intellectual property rights? On June 22, 2023, attorneys Jeremy Walker and Cathi Yao from McLane Middleton's Intellectual Property Practice Group, will discuss the differences between patents, trademarks, and copyrights. In addition, they will review how to protect your trade secrets, and what to do if someone infringes upon your intellectual property rights.
Presenters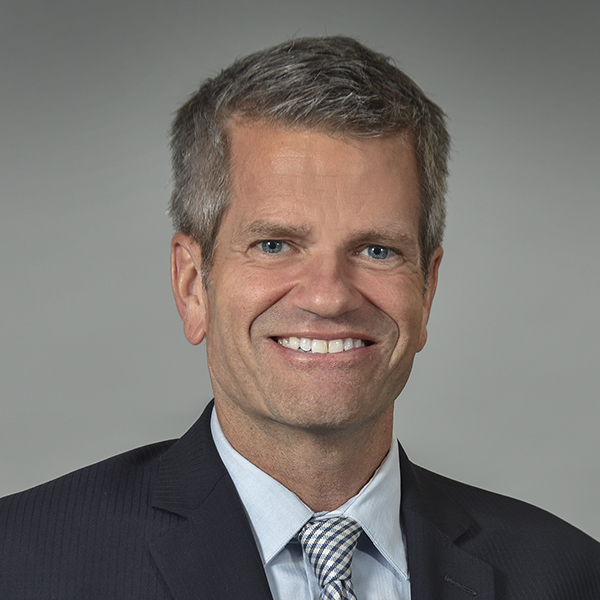 Jeremy Walker
Director, McLane Middleton
Jeremy is a director in the firm's Litigation Department. He focuses his practice on business litigation, with a particular emphasis on intellectual property and construction litigation. Jeremy is a trial lawyer and has represented both large and small companies in the New Hampshire Superior Court, the New Hampshire Supreme Court, the Federal District Courts and in arbitration proceedings.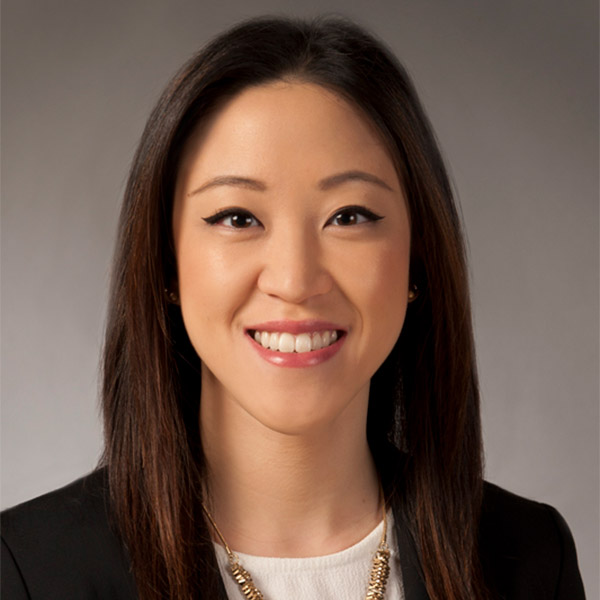 Catherine Yao
Associate, McLane Middleton
Catherine is an associate in the firm's Intellectual Property Practice Group, where she advises and assists clients with protection and enforcement of their intellectual property rights. Her practice spans a wide range of intellectual property-related issues, with particular experience around patents, trademarks, copyrights, licensing, ownership and transfer of rights, and domain name and other intellectual property disputes. She is a registered patent attorney, licensed to practice before the United States Patent and Trademark Office.