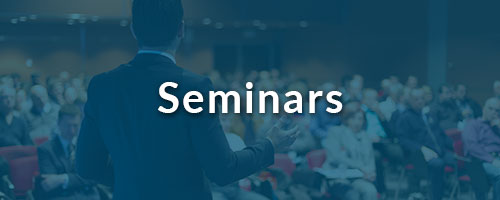 Name, Image, and Likeness – The Next Frontier for Sports Business
Date: October 27, 2022 Time: 4:30 pm - 7:00 pm
Program
Cost: This event is being offered as a free education session.
Location
300 TradeCenter, Suite 7600




Woburn

,

MA

01801

Massachusetts allows collegiate and high school athletes to monetize and market their name, image, and likeness. Student athletes in Massachusetts are allowed to accept money from businesses in exchange for those business using their name, image, and likeness on products and in advertisements, and student athletes can also promote themselves and/or other businesses in public appearances and through their social media platforms. This presents opportunities for both student athletes and businesses, but also new challenges and issues for student athletes and the schools they attend.
Join our panel discussion on NIL rules, how high school and college athletes can profit from their name, image and likeness, and what this may mean for their schools.

Program
Registration/Networking: 4:30 p.m.
Program: 5:00 to 6:00 p.m.
Reception: 6:00 to 7:00 p.m.
Cost
This event is being offered as a free education session.
Location
McLane Middleton's Woburn Office
300 TradeCenter, Suite 7600
Woburn, MA 01801
Moderator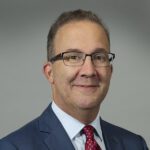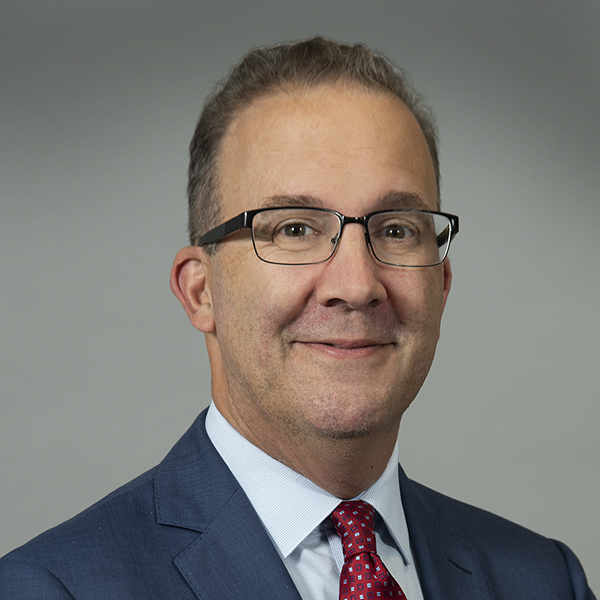 John. C. Colucci
Director, McLane Middleton
John has a dual background as both an attorney and CPA. This unique skill set gives him a differentiating perspective and depth of understanding of the legal issues necessary for protecting a growing business, as well as the financial drivers of operating and sustaining a successful company. John's ability to communicate complex legal and business issues clearly, concisely and simply is a hallmark of his work, as is his easy manner, yet no-nonsense style in effectively managing business and legal matters for his clients. John has extensive experience in all areas of commercial transactions and business operations, and practices in the areas of mergers and acquisitions, business law, and business succession planning.
Speakers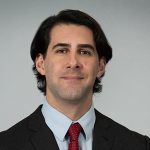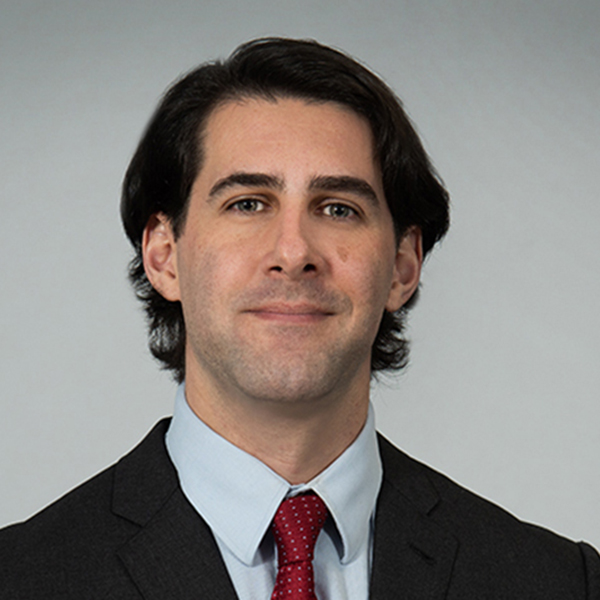 Joseph A. Morales
Of Counsel, Corporate Department, McLane Middleton
Joe provides advice and representation with respect to various corporate, commercial, and business matters, including commercial contracts, entity formations and structuring issues, corporate governance, mergers and acquisitions, private equity and venture capital transactions, debt financings, confidentiality matters, employment issues, and securities law compliance. Throughout his career, he has represented a wide range of US and non-US clients, including ultra-high net worth individuals, family offices, private placement issuers and investors, executive management teams, and entrepreneurs.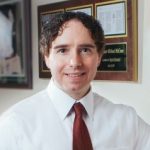 Mike McCann
Professor, University of New Hampshire Franklin Pierce School of Law
Professor Michael McCann is the Founding Director of the Sports and Entertainment Law Institute at UNH Franklin Pierce School of Law and is one of the nation's leading experts in sports law. In 2021, he testified before the United States Senate in a Commerce Committee hearing that included NCAA president Mark Emmert and centered on name, image and likeness and other reforms. Michael is also an award-winning journalist and a best-selling author – he and former NBA player Ed O'Bannon co-authored "Court Justice: The Inside Story of My Battle Against the NCAA" (Diversion Books, 2018), and he is additionally the Editor and co-author of "The Oxford Handbook of American Sports Law." He frequently appears as a legal expert on national TV programs, and is currently on the staff of Sportico while also teaching numerous courses focusing on sports law at UNH Law."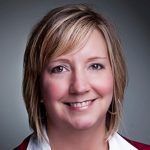 Carly Pariseau
Associate Athletics Director – Compliance & Student Support Services, Boston College
Carly Pariseau provides oversight of the Athletic Compliance Office which is charged with educating, interpreting, monitoring and enforcing the NCAA rules and manages aspects of student-athlete support services including financial aid, dining services and admissions. Pariseau possesses over 20 years of experience in college athletics as both an administration and coaching. She has also been a certified volleyball official and was chair of the NCAA Women's Volleyball Rules Committee in 2009.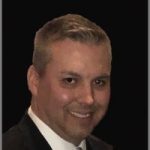 Doug Fillis
Founder, Accelerate Sports Ventures
A fifteen-year veteran of the sports industry, Doug Fillis leads Accelerate Sports Ventures. With a reputation for being an aggressive and progressive revenue generator, and an authentic leader who delivers innovative strategy and compelling results, Fillis is poised to revolutionize the collegiate agency experience. Additionally, his involvement in 800M+ of multi-media and brand partnership agreements provides the foundation for Accelerate to implement comprehensive solutions for the future of college athletics. Prior to launching Accelerate, Fillis was a member of the executive leadership team at IMG College responsible for its $400M multi-media rights business. Fillis oversaw and transformed the East region significantly increasing sales, revenue, and profitability.