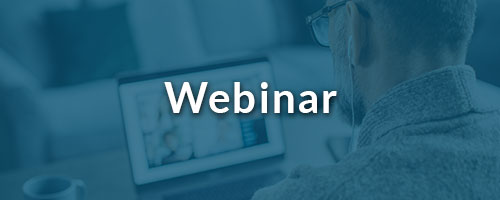 Privacy of Personal Information: Compliance for Independent Schools
Date: March 5, 2024 Time: 1:00 pm - 2:00 pm
Program
Cost: This event is being offered as a free education session.

McLane Middleton's Education Practice Group and Cybersecurity and Privacy Group will guide independent school leaders on understanding and interpreting the growing number of comprehensive privacy laws that apply to schools and their community members.
Presenters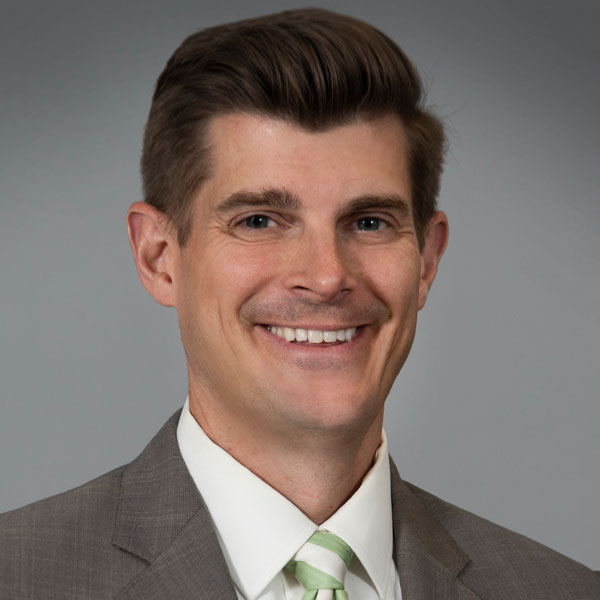 Brian B. Garrett
Of Counsel Chair of McLane Middleton's Education Law Group
Brian focuses his practice on understanding and serving the needs of independent day and boarding schools, colleges and universities, and early child care programs. Brian partners with many of the country's leading independent schools to provide comprehensive advice on all aspects of school operations, including establishing new schools, student and parent issues, employment matters, school governance and leadership, and general risk management. He works closely with board chairs, heads of schools, financial officers, and other senior leadership members in tackling complex matters affecting school communities.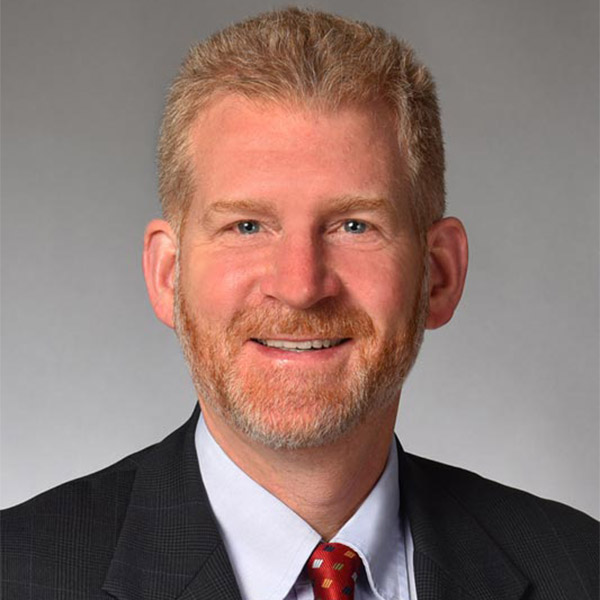 Cameron G. Shilling
Director & Chair of McLane Middleton's Cybersecurity and Privacy Group
Cameron is a director in our Litigation Department, and chair of our Cybersecurity and Privacy Group.  In his 20 plus years as a lawyer, Cameron has managed, litigated and resolved numerous commercial matters involving data security, technology, business, and employment issues in New Hampshire, Massachusetts, New England, and around the country.  His education and depth of legal experience, as well as his professional interests and passions, are strengths that Cameron leverages to provide the highest quality counseling and litigation services to clients.