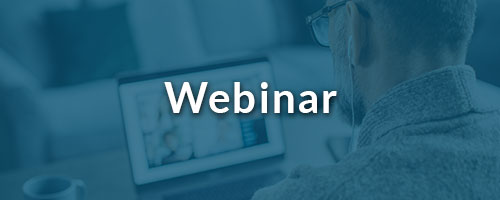 Profiting from Name, Image, and Likeness and its Impact on Independent Schools
Date: October 25 Time: 1:00 pm - 2:00 pm
Program
Cost: This event is being offered as a free education session.

In this session, McLane Middleton's Education Practice Group and Sports Law Practice Group will provide background on the creation of Name, Image, and Likeness (NIL) rights and insights on how those rights impact independent school communities.
Presenters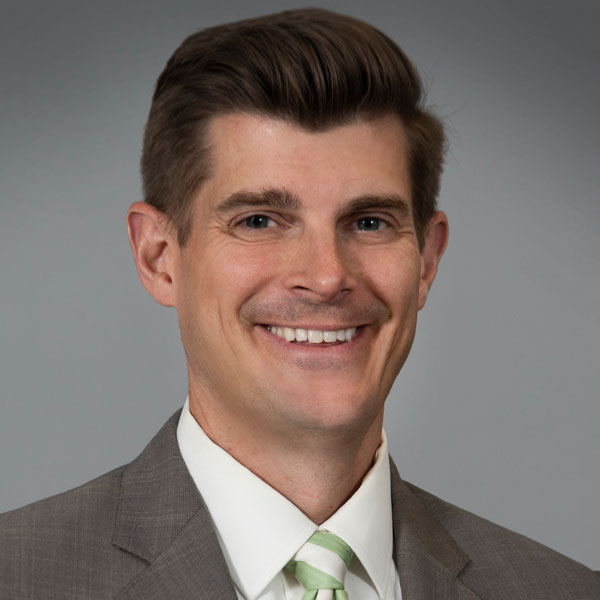 Brian B. Garrett
Of Counsel & Chair of McLane Middleton's Education Law Group
Brian focuses his practice on understanding and serving the needs of independent day and boarding schools, colleges and universities, and early child care programs. Brian partners with many of the country's leading independent schools to provide comprehensive advice on all aspects of school operations, including establishing new schools, student and parent issues, employment matters, school governance and leadership, and general risk management. He works closely with board chairs, heads of schools, financial officers, and other senior leadership members in tackling complex matters affecting school communities.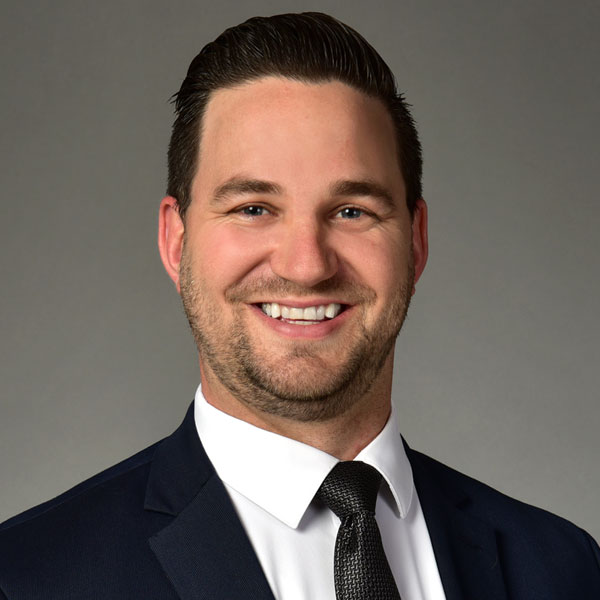 John DeWispelaere
Associate, McLane Middleton
John is a member of the firm's Corporate Department and a member of the firm's Sports Practice Group. His practice focuses on mergers and acquisitions, ESOPs, other transactional matters, entity formation, contract drafting, corporate governance and sports law matters.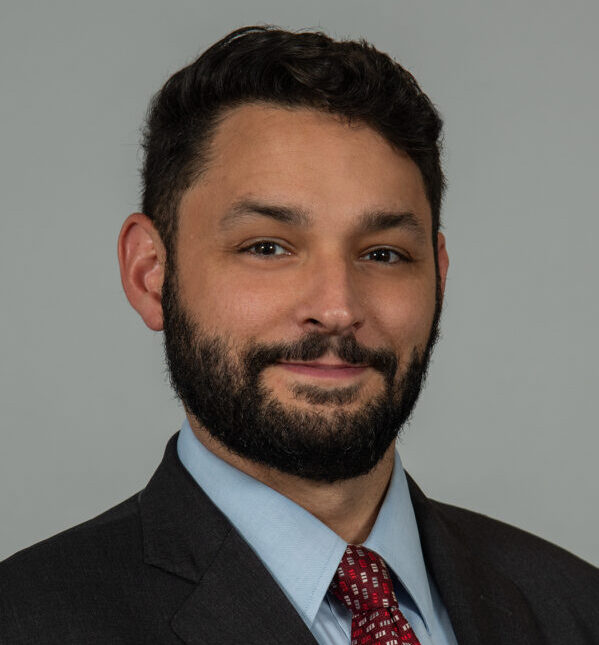 Sean S. LaPorta
Associate, McLane Middleton
Sean is a member of the firm's Education Law Practice Group, and has focused his practice on serving the needs of both students and educational institutions as they navigate legal and practical issues. He has extensive experience working closely with small to large educational institutions, where he provides advice and analysis on a wide variety of issues, including employment and board of trustee policies. Sean provides services regarding employment contracts, waivers, severance agreements, compliance, risk analysis, and navigating state and federal laws.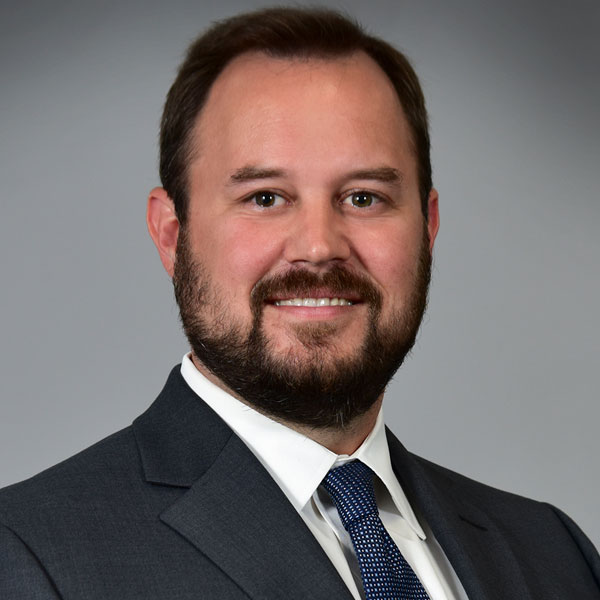 Kyle J. Scandore
Associate, McLane Middleton
Kyle is a member of the firm's Corporate Department where he regularly advises business clients on a wide range of business issues, including entity formation, governance, mergers and acquisitions, business succession planning, and contract drafting, review, and negotiation.