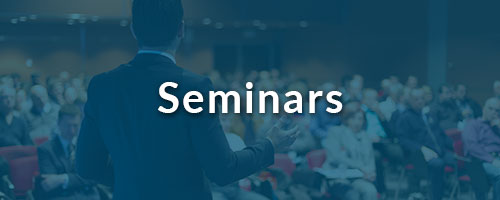 What's Her Story: Carla McCall
Date: March 21 Time: 4:30 pm - 7:00 pm
Program
Part of a series of fireside chats with successful business women.
Cost: This event is being offered as a free education session.
Location
300 TradeCenter, Suite 7600




Woburn

,

MA

01801

After a COVID-induced hiatus, McLane Middleton is excited to announce the return of its "What's Her Story" series in time to celebrate Women's History Month!  This networking series features successful women sharing their stories with other business owners and executives. Our guest speaker, Carla McCall, Managing Partner at AAFCPAs, will sit down with McLane Middleton attorney Jennifer Parent to discuss her story that led her to being named one of the Most Powerful Women in Accounting. As part of the conversation, Carla will provide tips on creating new pathways to growth, sustainability, and excellence in the field.
Presenters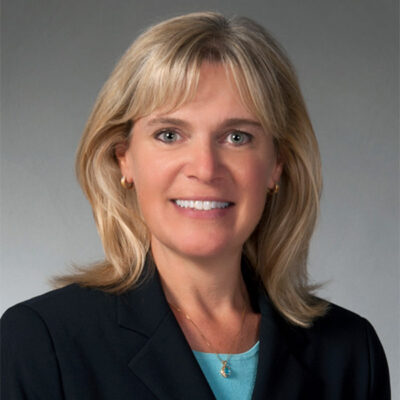 Jennifer Parent
Director, McLane Middleton
Jennifer is a director of the firm's Litigation Department and chairs its Business Litigation Practice Group. She has over 25 years of experience litigating and resolving disputes for companies and business owners in a wide range of complex commercial cases and employment matters. She has litigated in state and federal courts in New Hampshire and Massachusetts. Jennifer has represented companies in business litigation involving contracts, tortious interference, unfair competition, shareholder, real estate, tax abatement, eminent domain, leases, misrepresentation, and other business disputes. She has represented employers in the areas of employment discrimination, executive termination, retaliation, harassment, wrongful termination, contract, defamation, wages, trade secret, non-competition, and non-solicitation disputes. Jennifer has also represented companies in employment, tax abatement, and eminent domain matters at the administrative or agency level and conducted workplace trainings and discrimination/harassment investigations. She is also a trained mediator with extensive experience in alternative dispute resolution.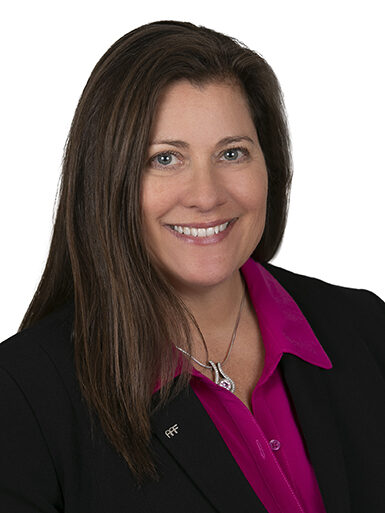 Carla McCall
Managing Partner, AAFCPAs
Carla McCall, CPA, CGMA is Managing Partner of AAFCPAs, a preeminent, 300-person CPA and consulting firm based in New England. Carla was named one of the Most Powerful Women in the Accounting Profession in 2021 and 2022 by the Association of International Certified Professional Accountants (AICPA) and CPA Practice Advisor Magazine. Her dynamic executive leadership, bold practicality, and enthusiasm to embrace change is setting the standard for mission driven, growth organizations. She leads and drives AAFCPAs' strategic vision for the future, while ensuring day-to-day operations are keeping up with today's urgent demands. Carla recognizes the importance of setting an influential tone at the top to inspire AAFCPAs' cultural environment and core values. In 2011 she launched AAFCPAs' Women's Opportunity Network (WON), which serves as a platform to ensure women have a clear path to leadership. In 2017, recognizing the need to achieve further diversity and inclusiveness as a fundamental part of living the firm's core values, Carla launched the firm's Diversity, Inclusion, and Equity initiative. In 2018, she established the firm's Innovation Lab and Changemaker Challenge, where team members are encouraged to question the status quo and create new opportunities. And in 2021, Carla launched the firm's Automation Initiative, supported by the firm's in-house Data Analytics/Robotic Process Automation team, to help our teams realize measurable results through more efficient and effective working infrastructures that accommodate new realities. "We can only grow by nurturing and embracing innovation that helps us work 'smarter not harder,'" said Carla. Carla commits a great deal of her personal time to mentoring young professionals and serving nonprofits so that both may benefit from her knowledge and experience in order to thrive. She leads with authenticity and her commitment to service, volunteerism, and purposeful work has a contagious effect on all. She shares her unique vantage point through close collaboration with clients, and this inspires new pathways to growth, sustainability, and excellence.