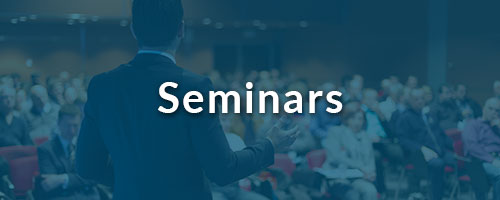 Hot Topics in Business Immigration
Date: February 22 Time: 7:30 am - 9:00 am
Program
Cost: This event is being offered as a free education session.
Location
300 TradeCenter, Suite 7600




Woburn

,

MA

01801

McLane Middleton attorney Shiva Karimi discusses hot topics in business immigration. Topics to include:
H-1B FY2024 Lottery Overview
Who to apply for: Recent foreign graduates, employees outside the U.S., etc.
Registration process for "H-1B lottery".
Planning for alternatives to H-1B if not selected
In addition, if you have any employees who will be graduating or have recently graduated and are authorized to work pursuant to Optional Practical Training (OPT) or STEM OPT, now is the time to begin strategizing for this year's H-1B cap registration. H-1B registration is right around the corner (early March) and only occurs once a year. Employers should review the employment authorization status of their current and potential employees and identify any individuals who may benefit from entering H-1B registration.
Hot topics in business immigration are always changing, so the topics above are just a sampling of what may be discussed. The program will cover the latest news as of the presentation date.
Presenters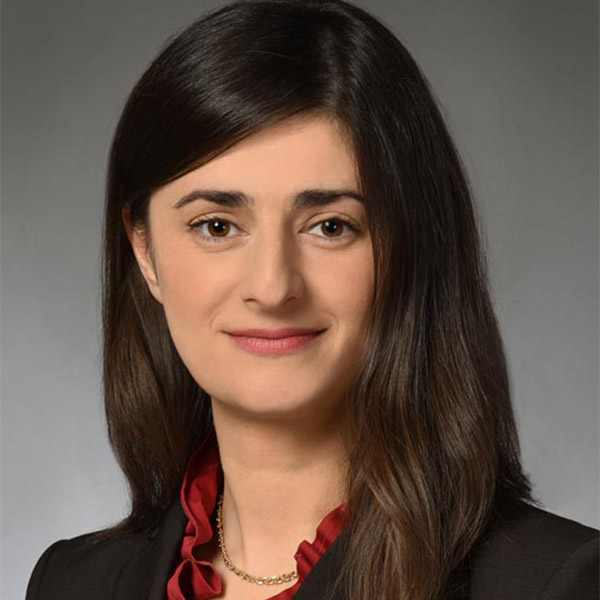 Shiva Karimi
Director, McLane Middleton
Shiva's practice focuses on business immigration law. She advises employers and employees in developing creative and effective strategies for temporary and permanent immigration solutions. Shiva also counsels employers in immigration compliance matters and assists employers in responding to audits and investigations. She represents clients across a range of industries including high technology, manufacturing, government, independent schools, non-profits, service businesses and families.