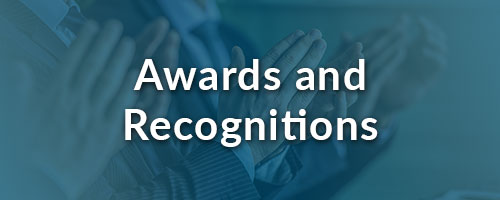 June 1, 2022
Now in its 20th edition, the list ranks top U.S. law firms and individual attorneys in various practice areas.  The relative weight of client feedback in their rankings makes the Chambers guides among the most respected of all law firm reference publications available.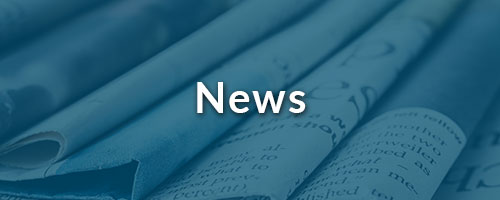 January 11, 2022
The firm's Management Committee is the executive committee of the board of directors; overseeing strategy and business operations.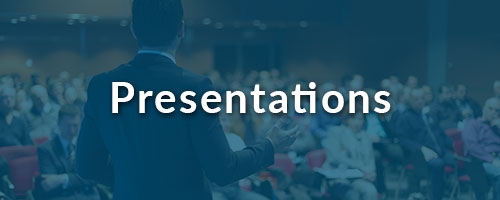 November 16, 2021
The presentation will take place on November 18, 2021.