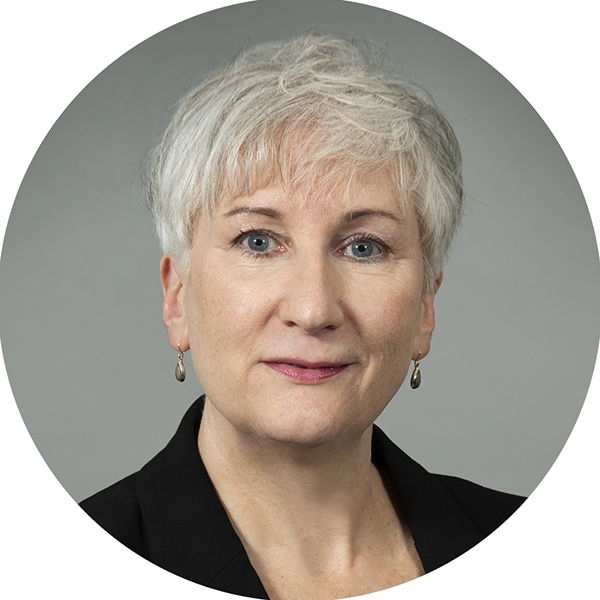 Carol E. Magoon, ACP
Advanced Certified Paralegal, Real Estate Department
900 Elm Street
Manchester, NH 03101
Carol assists attorneys in a variety of real estate matters including commercial and residential transactions, title searches, issuance of title insurance policies, estate planning real estate matters, land use and zoning research, and title research for litigation matters.
She is a member of the New Hampshire Paralegal Association, and is an Advanced Certified Paralegal in Real Estate from NALA.
Carol earned a B.S. in Civil and Environmental Engineering from Cornell University, and a Certificate in Paralegal Studies from NHTI.