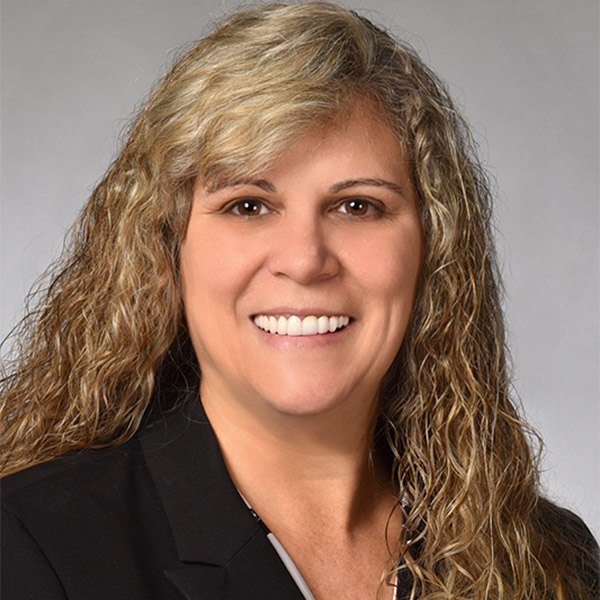 Catherine D. Curtis
Paralegal, Trusts & Estates Department
catherine.curtis@mclane.com
900 Elm Street
10th Floor
Manchester, NH 03101

Cathy is a member of our Trust and Estate Department.  She assists attorneys and clients in a variety of matters with an emphasis in trust administration and funding, probate administration and related estate tax returns.
Cathy received an Associate's Degree in Paralegal Studies from Hesser College and her Bachelor's Degree in Paralegal Studies from Notre Dame College.  Cathy earned her Certified Paralegal designation from the National Association of Legal Assistants/Paralegals (NALA) in 2019.
Cathy is currently serving as Vice Region Director Chair (2021) and Region V Director (since 2019) for the National Federation of Paralegal Associations (NFPA).  She is also a member of the Paralegal Association of New Hampshire (PANH).  Cathy has held various positions with PANH including President (2011-2016), Primary and Secondary Liaison to the NFPA (2009-2019), Treasurer (2009-2011 and 2013-2015) and Vice President (2010-2011).  Cathy has also served as NFPA's CLE Co-Coordinator (since 2014), as a member of the Budget Committee (2012-2019) and as Membership Coordinator (2012).
Cathy supports Court Appointed Special Advocate (CASA) as a committee member (since 2018).  She also serves a Notary Public for the State of New Hampshire.
McLane Middleton's 2021 John R. McLane, Jr. Community Service Award