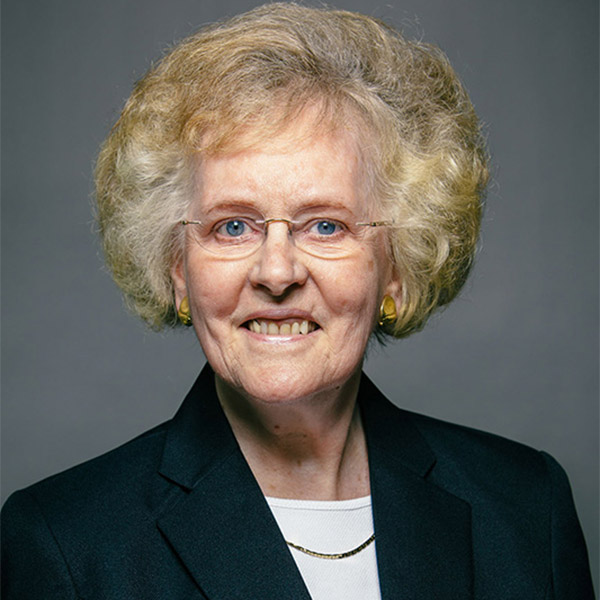 Evelyn J Samson
Paralegal, Trusts & Estates Department
900 Elm Street
10th Floor
Manchester, NH 03101
Evelyn joined the firm in 1972, assisting in the formulation of the Estate Planning Department and its drafting processes.  Evelyn became the initial Estate Planning Department Paralegal and worked with computer driven forms and drafting processes. Evelyn also developed processes for training additional Estate Planning Department Paralegals and for Associate Attorney orientation.
Evelyn currently works with the Trusts & Estates Department and Tax Department attorneys at all levels of estate planning document drafting, including complex drafting for sophisticated clients.
Evelyn earned an Associate Degree in Business Science – Accounting from Hesser College, with Highest Honors (Outstanding Student Award) (1980) and a Bachelor of Science Degree in Paralegal Studies from Notre Dame College, summa cum laude (Salutatorian) (1988). She is a member of Delta Epsilon Chapter, Notre Dame College, Alpha Sigma Lambda. She has held membership in various legal secretary and paralegal organizations.