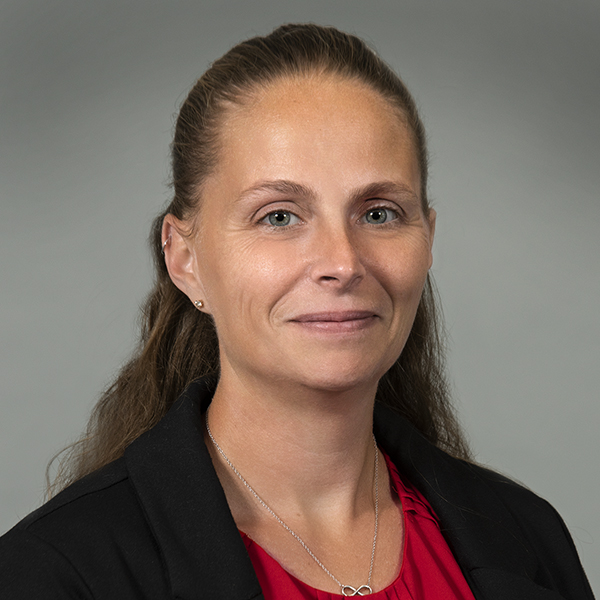 Jennifer R. Dionne
Senior Trust Officer / Manager Trust Services Department
jennifer.dionne@mclane.com
900 Elm Street
10th Floor
Manchester, NH 03101
Jennifer R. Dionne is our Senior Trust Officer/Manager Trust Services and she manages the firms wealth preservation trusts.  She works closely with clients, financial advisors, and fiduciaries to help implement various strategies, facilitate funding, manage assets, expedite distributions, maintain reporting requirements, and coordinate related tax returns.
Jennifer is also a skilled paralegal who brings extensive experience to the firms trusts and estates practice.  She assists with trust and estate administration, drafting estate plans, trust funding including transferring assets and preparation of deeds, and the preparation of federal estate tax returns.  Jennifer provides high-level support to the firm's trusts & estates attorneys, trustees, guardians, and executors/administrators.
Jennifer obtained her Certified Trust & Fiduciary Advisor ("CTFA") certification through the American Bankers Association in 2020.  She is also certified through the National Association of Legal Assistants/Paralegals ("NALA"), the nation's leading professional association for paralegals.  She is also a member of the Paralegal Association of New Hampshire.
Jennifer has been named "Paralegal of the Year" by the Paralegal Association of New Hampshire in both 2012 and 2019.
Prior to joining McLane Middleton, she worked at Gallagher, Callahan, and Gartrell and Wiggin & Nourie, PA as a trust & estates paralegal.
She received her associate degree in paralegal studies from Hesser College in 2004.
Certification in Leadership and Management from the University of New Hampshire