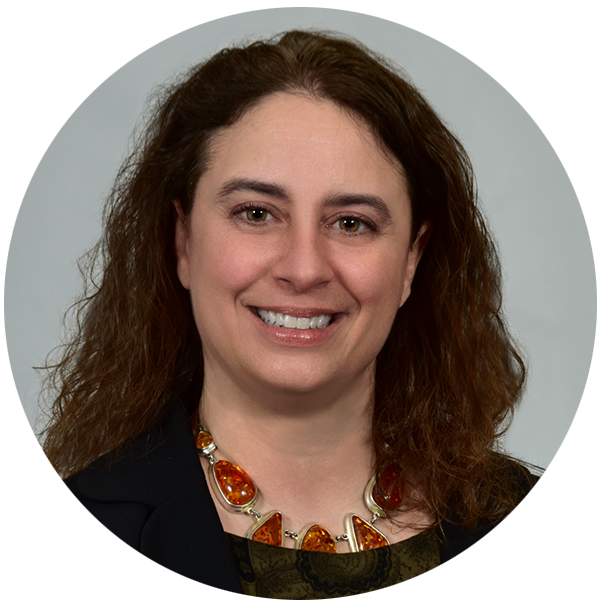 Kim E. LaCoste
Trust Officer
900 Elm Street
Manchester, NH 03101
Kim E LaCoste is a Trust Officer in the Trust Services Department. She works with clients and beneficiaries, their fiduciaries, and financial advisors to coordinate and facilitate asset transfers, distributions, review tax documents, prepare reporting and other trust related services.
Prior to joining McLane Middleton, PA, Kim was the VP & Trust Officer with NHTrust for five years and VP & Wealth Advisor with Charter Trust Company for thirteen years.
Kim holds a Bachelor's of Science degree in Management from Keene State College and has completed specialized courses in Financial Planning at Boston University and is a National Trust School graduate in the areas of Trust Administration (Level I, II, III) with concentrations in Accounting, Investments, and Estate Planning.
Kim has been involved in the community with the following organizations:
Advisory Council at Cedarcrest Center for Children with Disabilities
Advisory Board at Cheshire Health Foundation/ Cheshire Medical Center
Court Appointed Special Advocates (CASA) of New Hampshire