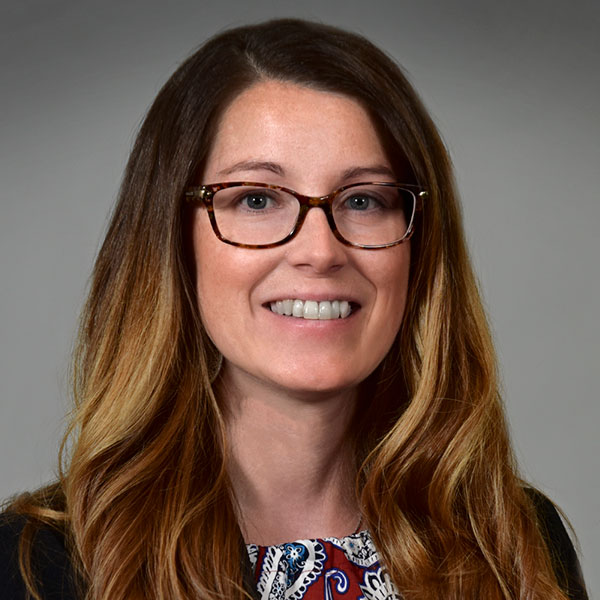 Lindsay J. Millette
Intellectual Property Paralegal
900 Elm Street
10th Floor
Manchester, NH 03101
Lindsay is a Paralegal working within the Corporate Department with a focus on Intellectual Property Law.
As a member of McLane Middleton's Intellectual Property Practice Group, Lindsay has extensive experience with all aspects of patents and trademarks. With over fifteen years of expertise, Lindsay manages the patent and trademark dockets, electronic patent and trademark office filings, workflow processes, corresponds with clients and foreign associates on various matters, provides research on patent and trademark rules and regulations according to the U.S. and international countries, along with being involved in various projects.
In 2008 Lindsay received her associates degree in Paralegal Studies from Middlesex Community College.