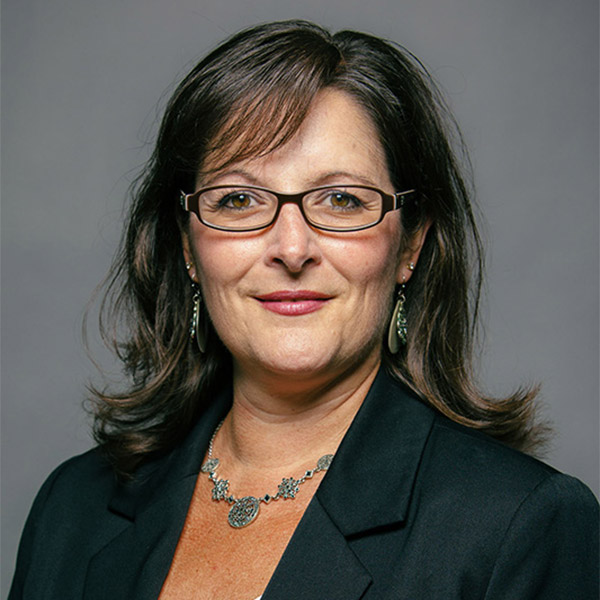 Shannon M. Laurendeau
Senior Real Estate Paralegal
900 Elm Street
10th Floor
Manchester, NH 03101
Shannon assists in both New Hampshire and Massachusetts for the Commercial Lending/Real Estate attorneys in a variety of real estate matters including: commercial and residential real estate transactions, title searches, issuance of title insurance policies, statewide land use research and Trust and Estate real estate matters. She also assists with title and zoning research for a large telecommunication company covering New Hampshire, Maine, Massachusetts, Vermont and Rhode Island.
Shannon is a member of the New Hampshire Paralegal Association.
She received a B.S. in Paralegal Studies from Notre Dame College.