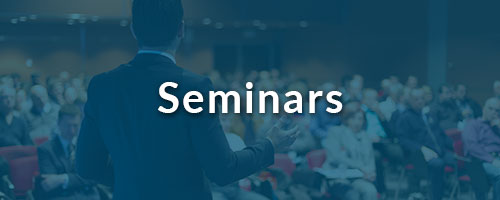 2023 Real Estate Market Outlook
Date: February 16 Time: 7:30 am - 9:00 am
Program
Cost: This event is being offered as a free education session.
Location
300 TradeCenter, Suite 7600




Woburn

,

MA

01801

With a fluctuating real estate market the past few years, what does 2023 have in store?
Join us for lively panel discussion with industry experts forecasting this year's market outlook. Topics will include:
National and Global Markets
Commercial and Residential Real Estate locally
Impact of increased construction costs and supply chain delays
Rapid rise of interest rates
Remote work policies and space requirements
Repurposing from commercial to residential
Effects of technology
And many more!
Presenters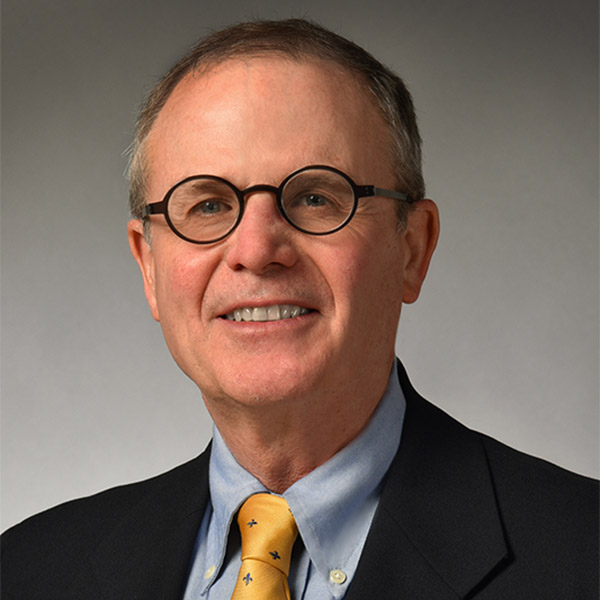 David Moynihan
Director, McLane Middleton
David is a director who practices in McLane Middleton's Real Estate, Corporate and Construction Law Practice Groups. He has substantial experience in all aspects of real estate ownership, development and finance, with an emphasis on land acquisition and disposition, leasing, title, and zoning matters. He represents national and international corporations, non-profits, developers, financial institutions, property managers, and individuals. David's practice includes serving as counsel to buyers, sellers, intermediaries, developers, condominium trustees, and lenders in real estate matters.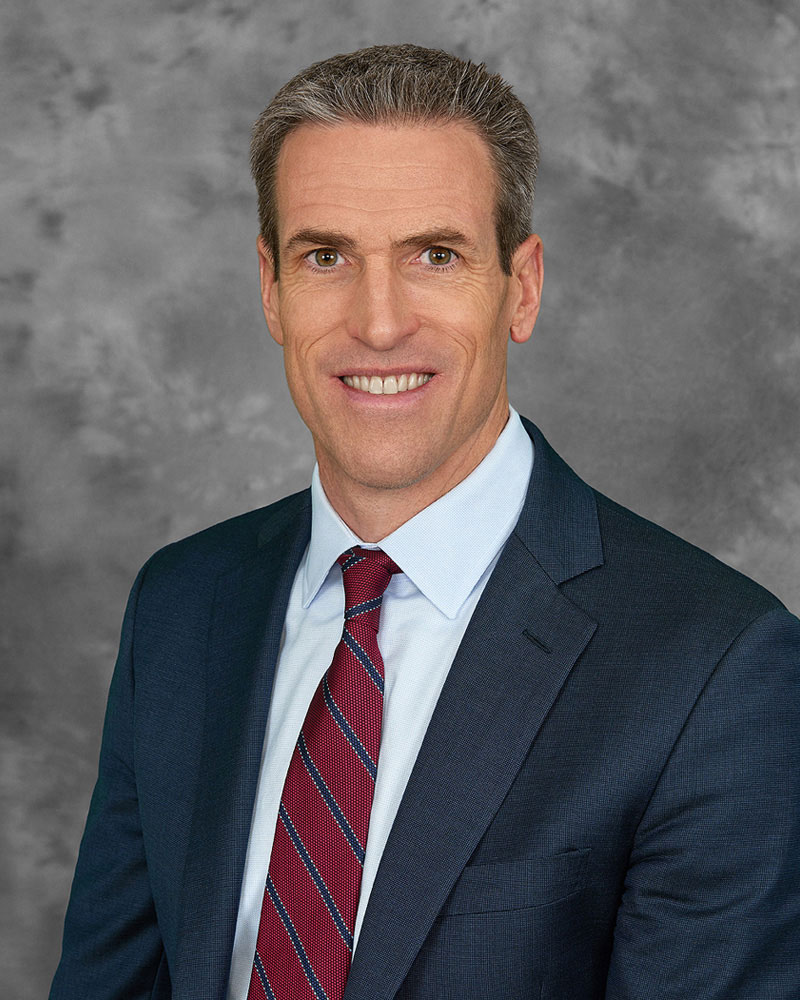 Dennis Clarke
Chairman & CEO Cummings Properties
Dennis A. Clarke joined Cummings Properties in 1992 as general manager of Community Weeklies, Inc., a local newspaper chain that was closely affiliated with Cummings Properties at the time. He began working on the real estate side of the organization in 1996 as operations manager, was elected president and chief executive officer in November 2004, and was named chairman and CEO in 2018. Clarke grew up in Winchester and graduated from Winchester High School and Harvard College. He gained business experience as a licensed commercial insurance broker and a marketing coordinator before joining the Cummings organization, where he has since spent almost his entire career.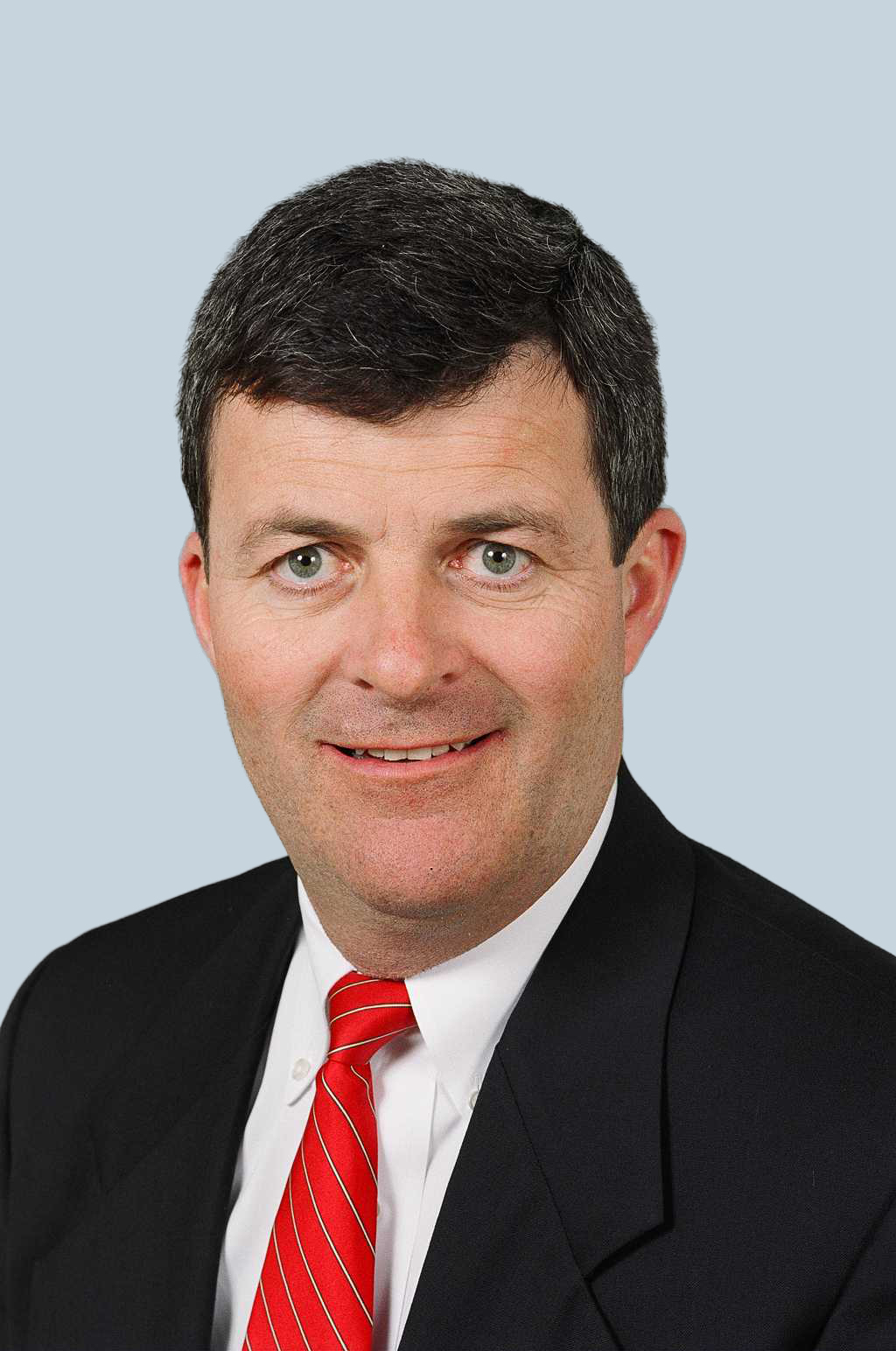 Steve Murphy
Executive Vice President, CBRE
Steven began his commercial real estate brokerage career in 1979, concentrating in the sale and leasing of properties throughout eastern Massachusetts. A specialist in the brokerage of office space, Mr. Murphy has leased or sold more than 10 million square feet in the Greater Boston marketplace. In 1999, Lynch Murphy Walsh & Partners, of which Mr. Murphy was a founding partner and executive vice president, was acquired by Insignia/ESG with the goal of expanding its service base in Boston and New England. In 2003, Insignia was purchased by CBRE.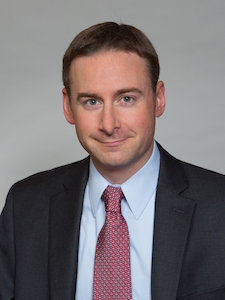 Matthew Osborne
Executive Vice President/Senior Commercial Banking Officer Eastern Bank
Matthew joined Eastern Bank in 1998 and has over 25 years of commercial banking experience. Matthew is Eastern Bank's Senior Commercial Banking Officer and is responsible for leading the Commercial Real Estate and Community Development Lending teams in Boston, the New Hampshire lending division, and the commercial lending teams south of Boston, in the South Shore and Metro South markets. These lending teams include several areas of focus including investor commercial real estate, C&I, non-profit, affordable housing, and tax credit sponsored financing. Matthew is a member of both Eastern Bank's Massachusetts and New Hampshire Loan Committees.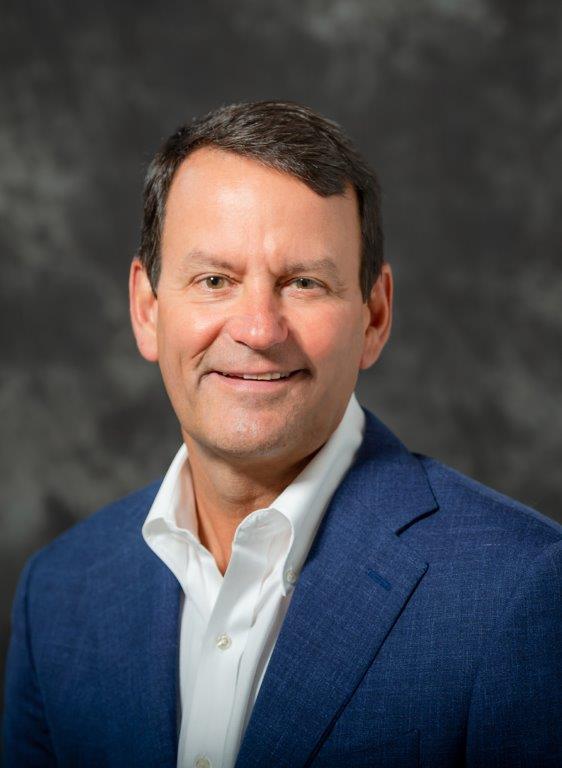 William Parent
Chief Strategy Officer bankESB
William (Bill) Parent is the Chief Strategy Officer for bankESB, assuming this position following the October 2022 acquisition of Randolph Bancorp, Inc. (NASD: RNDB) by bankESB's parent company. Mr. Parent was President, CEO and Director of Randolph Bancorp and its subsidiary bank, Envision Bank from April of 2020 until its acquisition. Prior to that, he was the President, CEO and Director of Blue Hills Bancorp, Inc. (NASD: BHBK), and Blue Hills Bank from 2010 until 2019, when it was acquired by Independent Bancorp. Bill has extensive experience in the financial services industry where he served in senior executive roles in Finance, Mergers & Acquisitions, Bank Management and Private Equity Investing. Mr. Parent has served as a member of the Board of Directors for over a dozen middle-market companies covering the financial services, retail, distribution, and manufacturing sectors. He is a board member of the Federal Home Loan Bank of Boston and the Greater Boston YMCA while previously serving as a board member and the Chair of the Massachusetts Bankers Association, Independent Bancorp, Inc (NASD: INDB) and a member of the Federal Reserve Bank of Boston Community Depository Institutions Advisory Council.