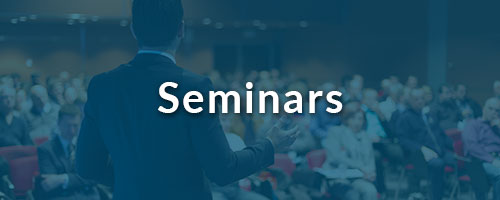 Counseling Fiduciaries
Date: November 29, 2022 Time: 7:30 am - 9:00 am
Program
Cost: This event is being offered as a free education session.
Location
300 TradeCenter, Suite 7600




Woburn

,

MA

01801

Serving as a fiduciary is an important job—and one that comes with serious personal risk. As the number of lawsuits against personal representatives and trustees increase, it is imperative for a fiduciary to understand his or her duties and responsibilities. Join attorney Bradford Vezina as he highlights a potpourri of common issues and traps that may arise during the course of an estate or trust administration and best practices to avoid litigation.
Presenters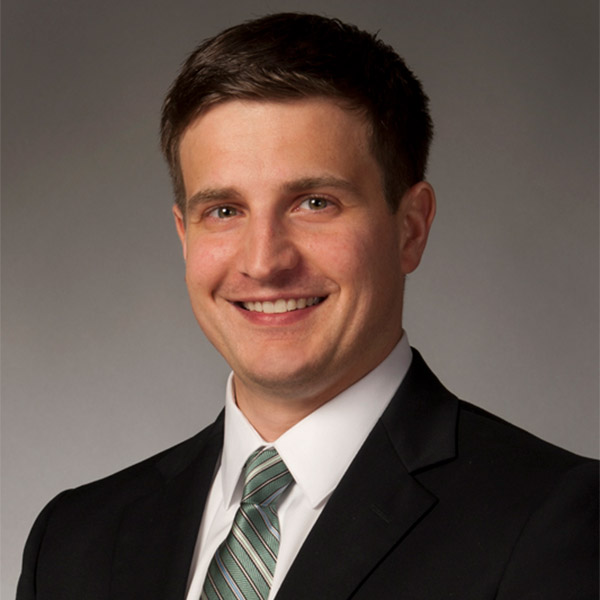 Bradford N. Vezina
Director, Trusts & Estates Department
Brad focuses his practice on designing, developing and implementing comprehensive estate plans for individuals and families across the economic spectrum. As a Director in the firm's Trusts and Estates Department, Brad advises clients in a wide range of sophisticated wealth transfer and tax planning strategies. Brad represents clients in probate court matters including estate settlement, guardianship and conservatorship proceedings, and adoptions. He also counsels individual and corporate trustees regarding their fiduciary duties during the administration of trusts.