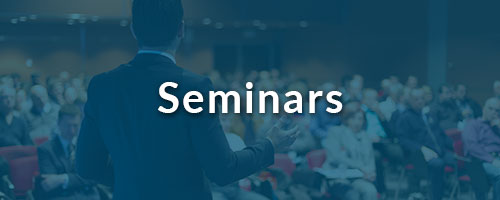 Preparing for a Successful Transaction in 2023: What You Need to Know
Date: January 19 Time: 4:30 pm - 7:00 pm
Program
Cost: This event is being offered as a free education session.
Location
300 TradeCenter, Suite 7600




Woburn

,

MA

01801

In this seminar, McLane Middleton and Baker Newman Noyes will discuss critically important pre-transaction considerations for owners/managers. Attendees will walk away with best practices for preparing for a business transaction, an understanding of the importance of coordinating personal and corporate planning, and an outlook of what's on the horizon for M&A in 2023.
McLane Middleton's legal experts will walk through the effective use of valuable planning vehicles (e.g. due dilligence, estate planning) while Baker Newman Noyes, transaction and tax specialists, will discuss succession planning and structuring strategies and how to prepare your business to both optimize value in a sale as well as mitigate the risk of a failed transaction.
With the recognition of such an important milestone in a business owner's life, McLane Middleton and Baker Newman Noyes' pre-transaction preparation seminar is designed to provide a powerful roadmap for a successful, long-term business transition.