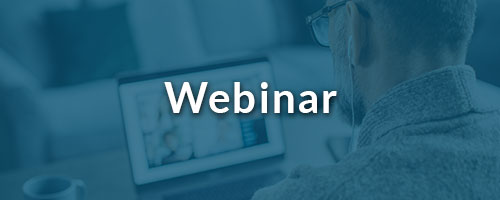 Employment Agreements – Considerations for Independent Schools During the Hiring Season
Date: January 24 Time: 1:00 pm - 2:00 pm
Program
Cost: This event is being offered as a free education session.

It's the time of year when independent schools ask current faculty to commit to teach for another school year, make the decision not to have them return, and extend job offers to new members of the school community.
How does this annual tradition square with the notion of at-will employment? Does your school employ faculty and staff at-will?  Or do you use a contract for a specified term? Further, do your agreements contain expectations that teaching will be in-person for next year? Are you addressing immunizations, or the possibility of school closure, remote learning, or other enrollment contingencies?
Join Brian Garrett, Chair of McLane Middleton's Education Law Group, and Vineesha Sow as they discuss with business officers and other school leaders the distinctive way in which independent schools employ faculty and staff, and provide a process of codifying the essentials in employment arrangements.
Presenters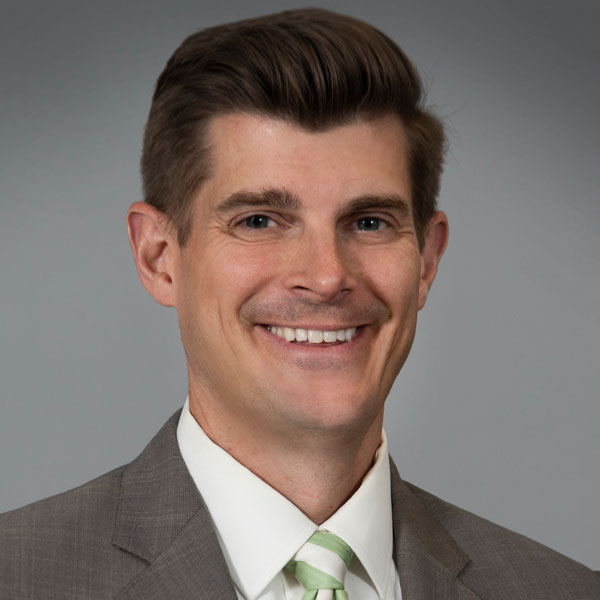 Brian B. Garrett
Chair of Education Law Group
Brian focuses his practice on understanding and serving the needs of independent day and boarding schools, colleges and universities, and early child care programs. Brian partners with many of the country's leading independent schools to provide comprehensive advice on all aspects of school operations, including establishing new schools, student and parent issues, employment matters, school governance and leadership, and general risk management. He works closely with board chairs, heads of schools, financial officers, and other senior leadership members in tackling complex matters affecting school communities.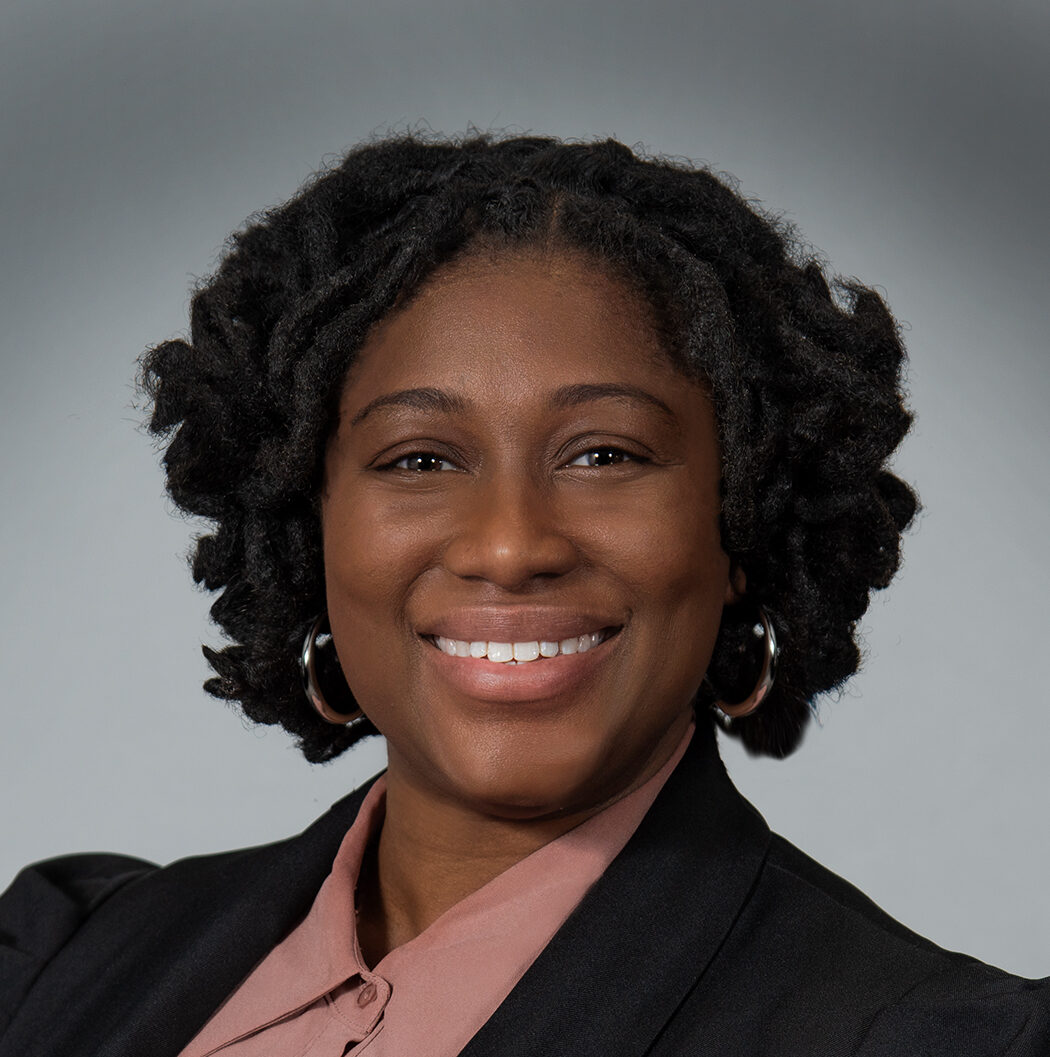 Vineesha S. Sow
Associate, Litigation Department
Vineesha focuses her practice on employment and education matters. She has extensive experience advising higher education institutions, public school districts, and independent schools in a full-spectrum of areas, including but not limited to student- and parent-related issues, disciplinary matters, special education and civil rights. Vineesha also has extensive experience representing education institutions in matters before the U.S. Department of Education, Office for Civil Rights, and the Division of Administrative Law Appeals in MA .